How Your Business Could Benefit From Commercial Plumbing
If you have a business, think for a minute. When was the last time you had the plumbing at your setup checked? With time, there's a significant amount of buildup of dirty, debris and grease that is slowing down the outflow of water and waste.
You might not be paying much attention to it right now, but it can only go unnoticed for so long until it becomes a big problem that can slow down the progress for your business. Curious about what a professional plumbing service can do for you? Keep on reading:
Reduce Clogging
In a residential space, several clogs often go unnoticed until they cause many problems that have to be addressed. The same issue applies to commercial buildings, but on a larger scale, which grows depending on people's capacity using the facilities in that area.
If there's a big enough clog, it can mean many problems and even your employees' downtime. Luckily, commercial plumbers have drain snakes and hydro jets, pulling out the clogs or using high pressure to push them away, respectively.
Leak Detection
Leaks are the leading cause of high water bills in the country. From a broken faucet to a leaking toilet, there could be several fixtures around the place that require inspection and repair.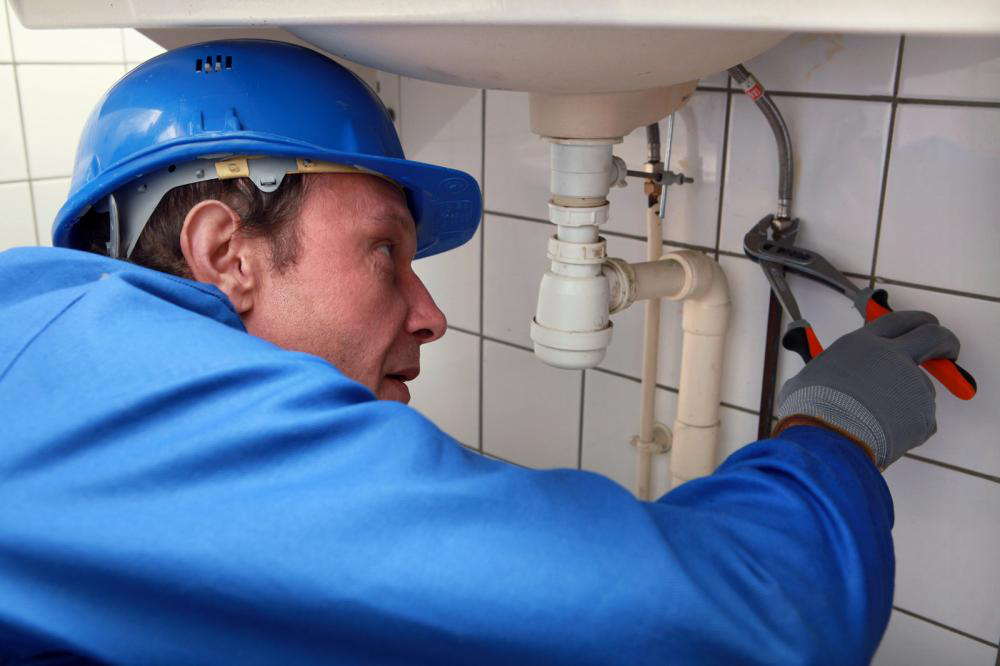 An experienced plumber can take a look around your commercial space, find the root cause of water leaks, patch them up as well as diagnose any future problems as well. You'll save a big amount on your water bills in the long run and this is good for the environment as well.
Commercial Installation
Unlike residential systems, commercial plumbing can be complex. The setup is complicated and requires an expert to layout plans properly as well as competence to execute the plans.
To minimize the need of repair in the future, good quality pumps, pipes and fixtures are needed as well. A professional with experience in commercial plumbing is required to pull it off.
The way you don't skip out on any chance to make a profit for your business, mitigate the chances of any loss that you could face due to poor plumbing.
The experts at Pro Serve Plumbing are providing the people of Fort Worth, TX, with solutions to all their plumbing problems. From gas pipe pressure testing and slab leak repair to commercial plumbing for your business, no plumbing issue is too complex for us. Reach out to us today.