The US is expected to have 155.25 million multi-families homes by 2023, with many of these projects and developments being located in Fort Worth and surrounding areas.
We have served commercial and residential clients across these cities for the last 23 years, offering specialized plumbing services for multi-family developments, including apartments, duplex and triplex buildings, townhouses, and other types.
Our plumbers and technicians can help with installations, maintenance, renovations, and remodeling for your multi-family development, with experience in handling the complex needs of a shared space with multiple residents and occupants.
We can handle pipe leaks, damage, clogs, drainage issues, temperature, and water pressure problems and anticipate potential issues that can arise in these developments.
You can hire us to take care of isolated and individual problems or for more multi-connected problems and general plumbing issues and requirements.
In continuation of the aforementioned advantages of working with us, our team will also work closely to design and develop a comprehensive plumbing plan and redesign strategy to improve efficiency, save costs, and prevent accidents and issues. We have experience with minor issues, such as clogged toilets, to more extensive issues, like pipeline bursts and sewage spills in multi-family developments.
We pride ourselves on helping and supporting our clients in any way they require, including general maintenance as well as emergency services.
Benefits of Hiring Us for Multi-Family Developments
You can depend on Pro Serve Plumbing for plumbing needs at your multi-family development because we have experienced, well-trained, licensed plumbers and technicians. We can handle all your needs, from major upgrades and changes to general maintenance and emergency plumbing.
Among the many benefits of hiring our company, some of the many advantages of our services include: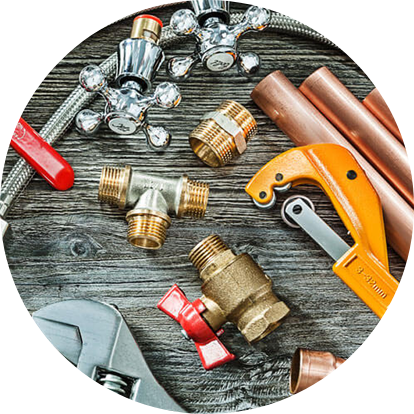 Get a Custom Estimate Today
You can reach out to our team for a customized estimate of our multi-family development services and get an idea of what to expect.