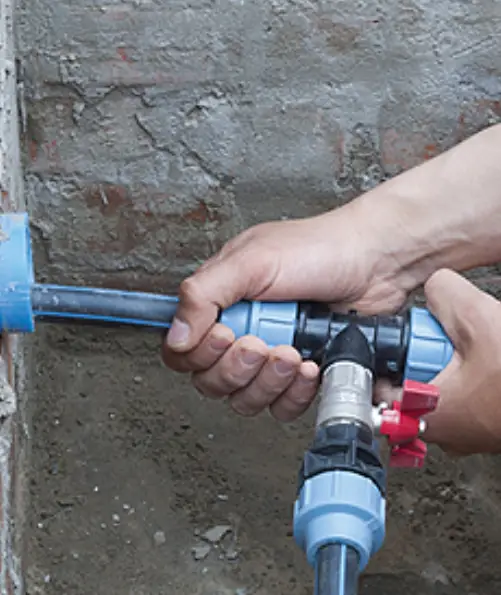 Repipe—Revive Your
Plumbing System
Repiping the whole plumbing system is a task that many homeowners put off until a huge plumbing emergency arises. But that's exactly what you shouldn't do. If you're deterred by the initial costs of repiping, you should also keep in mind that it's a long-term solution that saves you more money in the long run. You can expect a decrease in costly water bills, and increased water delivery, water pressure, and overall plumbing efficiency.
If you notice a change in the water color, a strange smell coming off from the water supply, frequent changes in water pressure, and a steady spike in the water bills, you should look into repiping. Call us at Pro Serve Plumbing for any of your plumbing needs.
We provide plumbing repiping services in Fort Worth that are both affordable and efficient. We will repipe your old plumbing system with minimal inconvenience and maximum expertise!
Key Benefits of Our Services
If your home's old pipes are starting to corrode and no longer work efficiently, call us! Our expert plumbers have all the necessary training and experience to take care of any job, no matter how small or serious. Our emergency plumbing services are one of the best in the area.
Got a plumbing problem? We're more than happy to provide help! Give us a call and our expert plumbers will come right over. Depending on the extent of the problem, we'll provide you with an on-site estimate.
In need of emergency plumbing services? Call our 24/7 emergency hotline
EFFICIENT, QUICK AND AFFORDABLE PLUMBING SERVICEST
Reach Out To Us For Your Needs
Our customers are our top priority, and we are available to help you 24/7 across our service region. You can contact us through the form below or reach out to us for emergency plumbing services by calling our team.