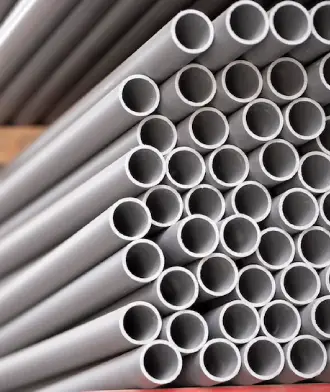 Residential Plumbing in
Forth Worth
Have stubborn clogged drain and frustrating leaking pipes left your residential plumbing system all in shambles? We've got you covered! Keeping your plumbing in check and ensuring everything's working fine is a full-time job. But you don't have to do any of that!
Our experts at Pro Serve Plumbing will make sure your plumbing system stays in top-notch condition throughout the year. Whether you have an installation job or a repair job, our 24/7 plumbing services are always at the ready.
We offer convenient, reliable, and affordable residential plumbing services to the homeowners of Fort Worth. We are a locally-owned operation, licensed and insured, so you don't have to worry about anything. We guarantee you high-quality residential plumbing services that can fix any leaks, clogged drain, and broken pipes right up!
Key Benefits of Our Services
Whether you have a jammed up garbage disposal system or a sewer line in dire need of repair, our expert plumbers have all the necessary training and experience to take care of any job, no matter how small or serious. Our emergency plumbing services are one of the best in the area.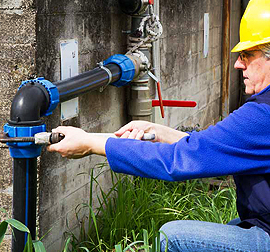 Got a plumbing problem? We are more than happy to provide help. Give us a call and our expert plumbers will come right over. Depending upon the extent of the problem.
In need of emergency plumbing services? Call our 24/7 emergency hotline
EFFICIENT, QUICK AND AFFORDABLE PLUMBING SERVICEST
Reach Out To Us For Your Needs
Our customers are our top priority, and we are available to help you 24/7 across our service region. You can contact us through the form below or reach out to us for emergency plumbing services by calling our team.