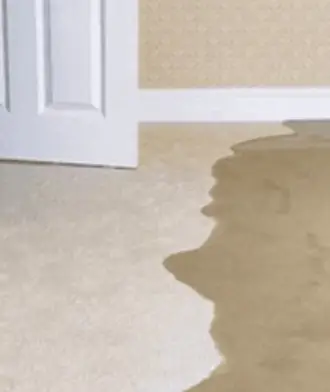 Slab Leak Detection &
Repair
Nearly all homes in the Fort Worth area are built on concrete slabs. And as you know, underneath these concrete slabs are sewer lines and the foundations of your plumbing system. Slab leaks refer to the water leaks in the pipe underground. While this usually isn't a regular problem, when it does happen, it can cause costly structural damage to your property. Since slab leaks occur in underground piping, they can be hard to detect and can go on causing harm until it's too late.
Fortunately, there are tell-tale signs that can help you catch a slab leak earlier on. If you notice a spike in the water bill, the sound of water rushing even when it's not turned on, wet carpeting, or cracks on the floor, chances are you have a slab leak problem on your hands. If you notice the above signs, you need to act fast and call us at Pro Serve Plumbing. We specialize in slab leak detection and repair and can fix the issue speedily.
Get in touch with us now for a free quote on our water slab leak repair and detection services in Fort Worth, Texas.
Key Benefits of Our Services
If your home's old pipes are starting to corrode and no longer work efficiently, call us! Our expert plumbers have all the necessary training and experience to take care of any job, no matter how small or serious. Our emergency plumbing services are one of the best in the area.
Got a plumbing problem? We're more than happy to provide help! Give us a call and our expert plumbers will come right over. Depending on the extent of the problem, we'll provide you with an on-site estimate.
In need of emergency plumbing services? Call our 24/7 emergency hotline
EFFICIENT, QUICK AND AFFORDABLE PLUMBING SERVICEST
Reach Out To Us For Your Needs
Our customers are our top priority, and we are available to help you 24/7 across our service region. You can contact us through the form below or reach out to us for emergency plumbing services by calling our team.