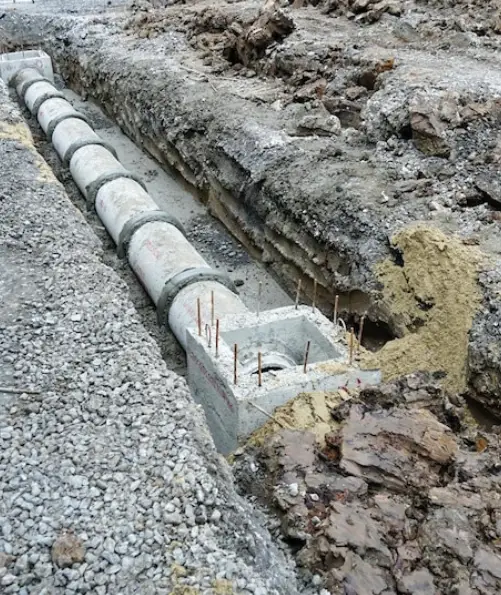 We Offer
Commercial Plumbing

Services
Managing a business and its staff is a lot of work on its own, the last thing you need is plumbing problems taking up your time and energy. Maintaining the plumbing requirements of a commercial building takes a lot more expertise than residential plumbing jobs.
The plumbing structure for a commercial building is vastly different than their residential counterparts. The wear and tear is also faster as more people use the facilities. To ensure smooth functioning, you need an expert commercial plumber who's able to analyze and repair the complicated components. You'll also require a commercial plumber who has the necessary knowledge, expertise, and manpower needed to handle a commercial job.
Pro Serve Plumbing's commercial plumbing services are just what you need. We'll save you time and energy by taking care of your commercial plumbing needs well in time!
Key Benefits of Our Services
Whether you have a malfunctioning drinking water fountain or a sewer line in dire need of repair, our expert plumbers have all the necessary training and experience to take care of any job, no matter how small or serious. Our emergency plumbing services are one of the best in the area.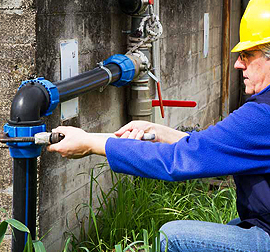 Got a plumbing problem? We're more than happy to provide help! Give us a call and our expert plumbers will come right over. Depending on the extent of the problem, we'll provide you with an on-site estimate.
In need of emergency plumbing services? Call our 24/7 emergency hotline
EFFICIENT, QUICK AND AFFORDABLE PLUMBING SERVICEST
Reach Out To Us For Your Needs
Our customers are our top priority, and we are available to help you 24/7 across our service region. You can contact us through the form below or reach out to us for emergency plumbing services by calling our team.