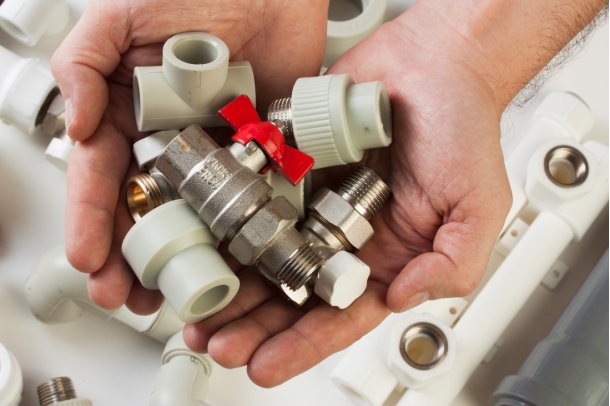 Thanks to technology and the internet, we're living in a time of DIY tricks and tips. Faucet leak? Do a quick YouTube search and follow all instructions to get the job done. However, while this may seem like an easy and cost-effective way of plumbing maintenance, the process involves several underlying risks that shouldn't be ignored.
Hiring a plumber is often considered an additional expense, but sometimes DIYs can result in major disasters. Here are some risks to watch out for:
Safety Hazard
This is one of the most critical risks that's associated with DIY plumbing. You'll need the correct tools and equipment to do all repairs safely. Using any substitutes of low-quality materials can result in costly damage and injuries to you or anyone doing the job.
Professional plumbers are equipped with the industry's best tools and equipment. They are trained and have extensive knowledge of how to do the job correctly without causing safety hazards.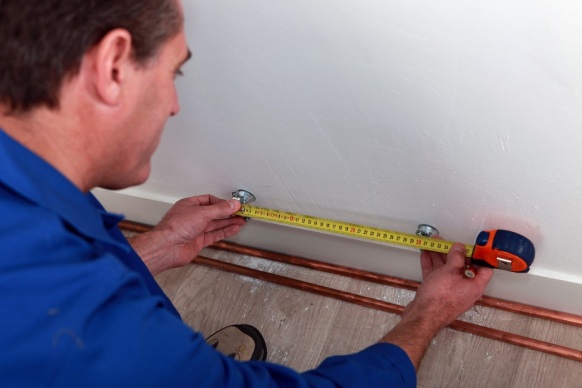 More Harm than Cure
The steps you see on the YouTube DIY video might seem easy and do-able, but if you fail to realize the extent of the problem, you can worsen the matter. So, before you jump into any DIYs, assess the situation. Let's say you notice a drop in water pressure; this could be due to a leak, blockage, or even tree root invasions underground. Repairing might be a simple process, but one crucial step before getting your tools out is diagnosing the actual issue.
This is where professionals come in; they can detect all hidden problems to help you find the correct solutions to the problem.
Expense
Most homeowners take care of their plumbing repairs on their own to save money as they consider professional plumbers an added expense. However, they don't realize that improper fixtures and inadequate solutions can lead to significant damage, in the long run, requiring expensive repairs. You will have to invest in A-grade equipment and go to the root of the problem before beginning the DIY repair. A professional will do the job in no time, ensuring cost-effective and permanent plumbing solutions.
Professional Plumbing Services in Forth Worth, Texas.
Looking for professional residential plumbers in Forth Worth? We've got you covered! With over 15 years of experience, there's no plumbing problem that we can't fix. We do all we can to ensure our customers save money by offering permanent solutions.
From gas pipe pressure testing, slab leak repair to commercial plumbing for your business, we cover it all. Give us a call at +1-817-244-0614 for emergency services at any time.