The plumbing system is one of the most critical aspects of our homes. The plumbing network supplies your home with clean water, effectively drains any wastage, and makes sure the waterworks around our house run smoothly. However, installing and repairing plumbing networks can be complicated, and may require professional assistance.
If you're looking to hire a team of professionals to take a look at your residential plumbing system at Fort Worth, here are three pointers that will help you select the right company.
Ask If Their Team Is Licensed
Hiring a company that ensures all their plumbers are licensed has a lot of advantages. First of all, you'll know that your house and all its systems are in trusted hands when you hiring a company that trains its employees and recognizes that their behavior reflects directly on the services they provide.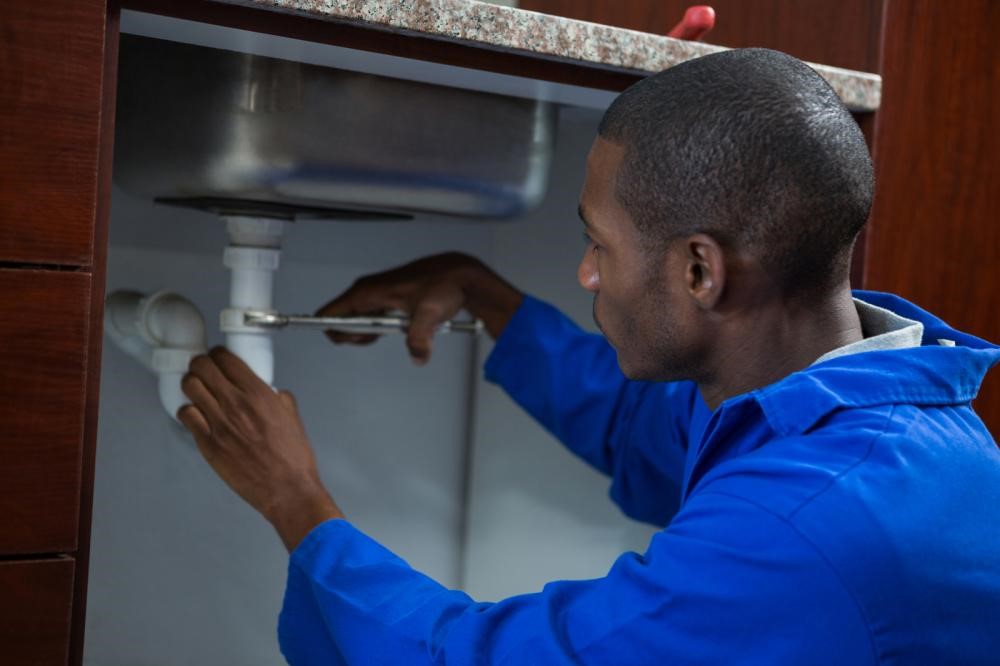 Secondly, licensed plumbers have already proven that they know the inner workings of plumbing systems and are educated on how to handle all kinds of situations. This superior knowledge makes them better equipped than non-licensed plumbers to handle your plumbing system.
Check Out Their Reviews
Once you've shortlisted the companies providing services in your area, it's now time to check out their reviews. Reviews say a lot about a company, since they're directly coming from clients.
Read about how other people's experiences with them have been. Look for any irregularities and inconsistencies because sometimes, companies pay people to pose as customers and post positive reviews.
Go for the ones that look genuine; it wouldn't be unethical to try and get in touch with some of their previous clients in your area to double-check.
Compare Costs
Finally, the list you have at this point probably consists of some of the best options you can go for. Now, the only thing left to do to help you pick the perfect one is to check your budget and pick the best service accordingly.
Since all the companies on your list are probably greats, it's safe to say that it's best to pick the one that is offering their services at the most affordable rates—why pay more when you can have the same quality of work done in less?
If you still haven't found the right residential plumbing company in Aledo, here's a promise: you can't go wrong with our team! At Pro Serve Plumbing, our team of licensed and experienced plumbers offers affordable residential plumbing service to our clients. Get in touch with us at 817-244-0614 or visit our website for more information.