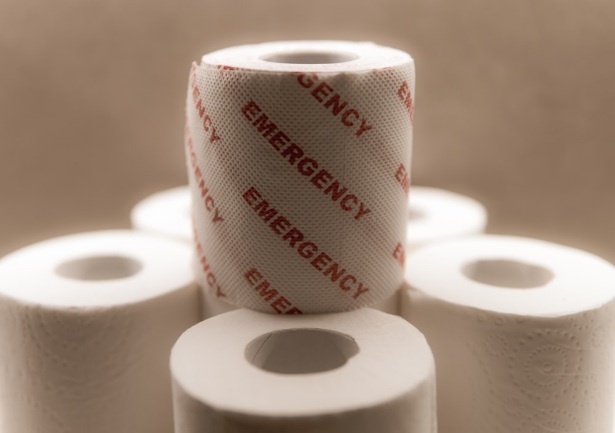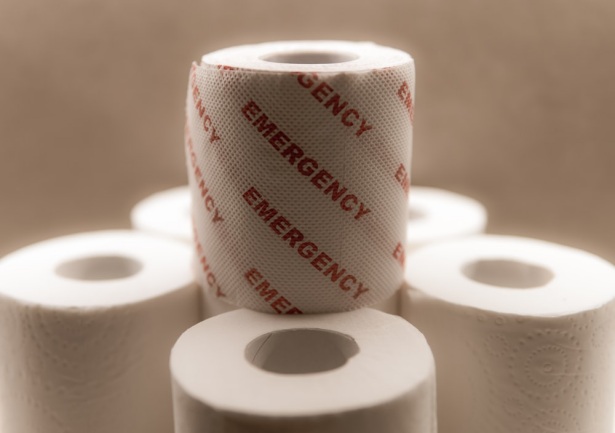 Plumbing emergencies can occur at anytime, anyplace, and with anyone. If a plumbing problem pops up, there's no need to panic.
Although the safest way to avoid a catastrophe is by contacting a 24-hour professional plumbing service, here are some tips to minimize costs and inconvenience caused by plumbing emergencies and a few ways you can ensure that minor problems don't escalate into major disasters.
Be Prepared: Things You Will Need
Pipe wrench
Five-gallon bucket
Hacksaw
Tool chest
Plunger
Slip joint pliers
Drain cleaning tools
Multi-bit screwdrivers
Leak sealing and duct tape
Heavy-duty paper towels
Auger
An expert plumbers contact information in case you mess up (because chances are, you will)
Emergency Tips
1. Shut Off the Valves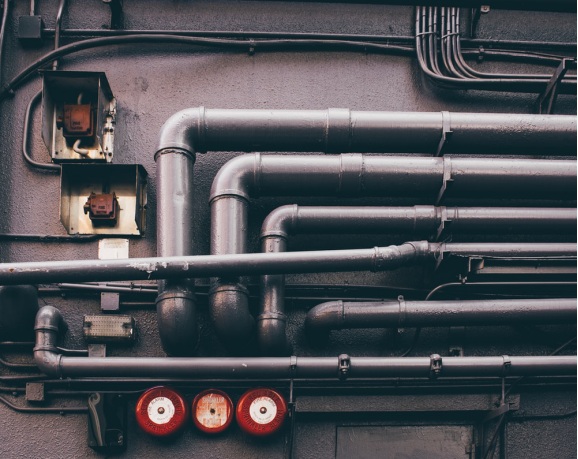 Whether you're moving into a new house or trying to repair a small leak in the current one, the best way to go about fixing common plumbing issues is to know where your valves are located. The kitchen, washer, and toilet valves are easy to find, but knowing the exact location and process of turning off the main valve's water supply is crucial to avoid flooding.
Next, look out for any leaks causing a bulge and apply the leak sealing duct tape or epoxy paste to seal the deal, temporarily. Keeping an eye on unusual water bill spikes and inspect all the fixtures around you periodically to avoid damage.
2. Plumber's Snake to The Rescue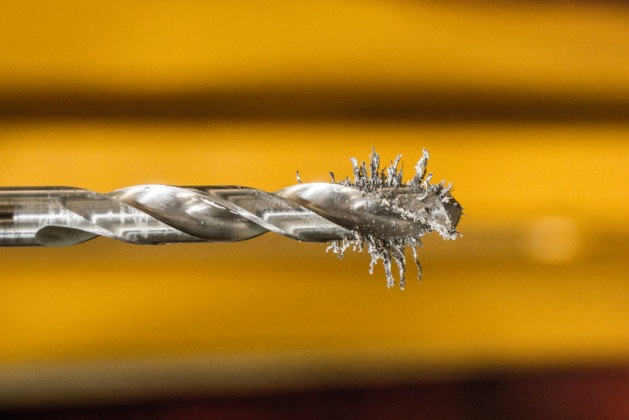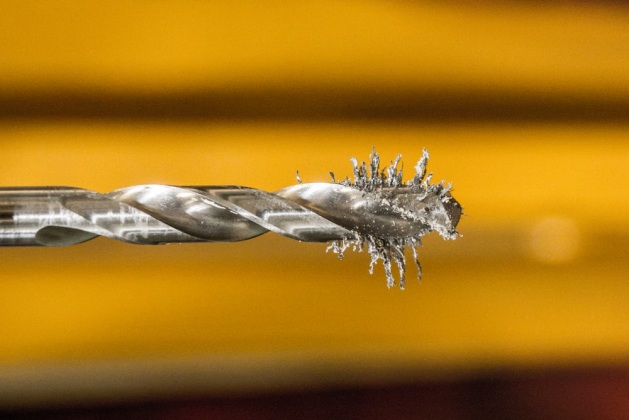 One of the best ways to unclog sinks and toilets is to use plungers as they're handy, cost-effective, and easy to use. But if the clog is in the pipeline, you can use the auger, also known as a snake.
Once you insert it in, crank the handle and 'spear' to remove it. The last resort is to use chemical drain openers, but they can damage your pipeline over time as they're extremely harsh. If debris, hair, food, grease gunk, or soap have caused the issue, the chances are that a wrong move can spread the clog further down the drain, making the situation worse.
3. Over-flowing toilet bowls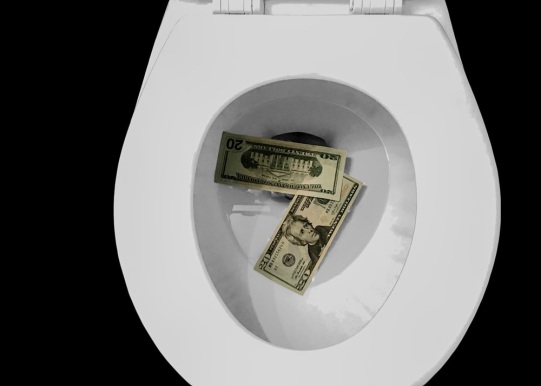 After shutting the valve, check for any toys or mysterious items with rubber gloves and safety gear that your child may have flushed out of curiosity or fun. If that's not the case, it's time to get help from an expert plumbing company before your bathroom is soaked in toilet water.
Plumbing emergencies often occur as a result of improper repair routines and long-term abuse. Be kind to your kitchens and bathrooms.
Pro Serve plumbing offers free on-site and upfront estimates in Fort Worth, Texas, to ensure quick and efficient services.
Get cost-effective and beneficial long-term solutions to all your repair and replacement plumbing needs. Contact us any time of the day or night; we're available 24/7 at 817-244-0614, even over the holidays and weekends.