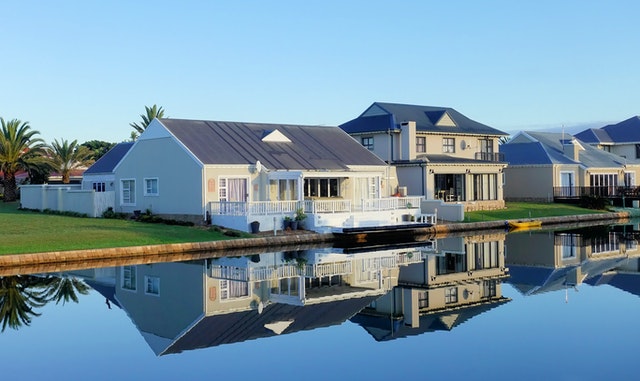 Perhaps you're about to list your house on the market or plan to refinance it; in any case, you need to optimize your home's value for better prospects. While there are many things you can do to make the most out of your home, upgrading its plumbing system will get you the best returns. Plumbing upgrades are straightforward and cost-effective. They may seem expensive initially (though they're not), but they will help you save thousands of dollars on plumbing repairs, replacements, and utility bills. Not to mention all the dollars it will add to your home's original sales price.
Here are three plumbing upgrades that you shouldn't miss out on if you want to maximize your home's value.
Bathroom Plumbing Upgrades
If you want to do a full-fledged bathroom remodel to upgrade your home's value, it's a great plan. But if you have a limited budget, minor plumbing updates in your bathroom will also offer you significant returns, without disruption and mess. Replacing old plumbing fixtures with new ones such as modern faucets (for bathroom sink, bathtub, shower), trendy sink (rectangular wall mount sink, vessel sink with overflow, under-mount sink, ceramic vessel sink, pedestal sink, etc.), walk-in tub, adjustable shower head, low-flow toilet, and others.
These new plumbing fixtures won't just boost your bathroom's aesthetic appeal, but they'll also reduce water wastage, leading to lower water bills.
Get Minor Plumbing Issues Repaired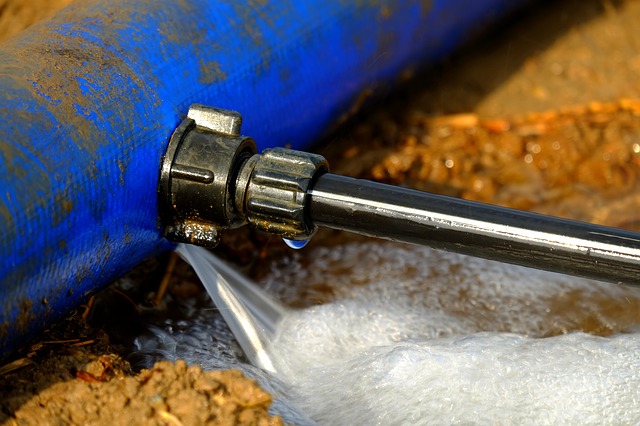 A prospective buyer will look at how efficient your home will be in the long run. Leaky water pipes, faucets, dishwasher pipes, toilets, and showers, will be a BIG no for any buyer. No matter how minor the leakage, cracks, or damage is, get it repaired as soon as possible before it grows bigger and causes water damage. Even if it doesn't grow big, home inspectors have a keen eye for the tiniest plumbing issues. If they spot one, they'll use it against you to negotiate the selling price of your home—something you wouldn't like.
Kitchen Plumbing Upgrades
If there is a plumbing leakage in your kitchen, you should be more concerned because stagnant water serves as a playground for insects and bacteria. Damp places are also ideal for mold growth, and you don't want it in your kitchen because you cook, eat, and store all the food items there. An unhygienic kitchen environment will affect every member of your family and that of the buyer's. You can also install water filtration or water purification system in your kitchen or any other part of your home to further boost its value.
If you are all set to upgrade your home's plumbing system, get in touch with Pro Serve Plumbers. We are one of the best plumbing companies in Fort Worth, TX, that offers top-quality repairs, replacements, and installation to fix all your plumbing woes. You can also call us if you suspect a leak in your water lines or sewer pipes.
For more information about us, call at 817-244-0614.