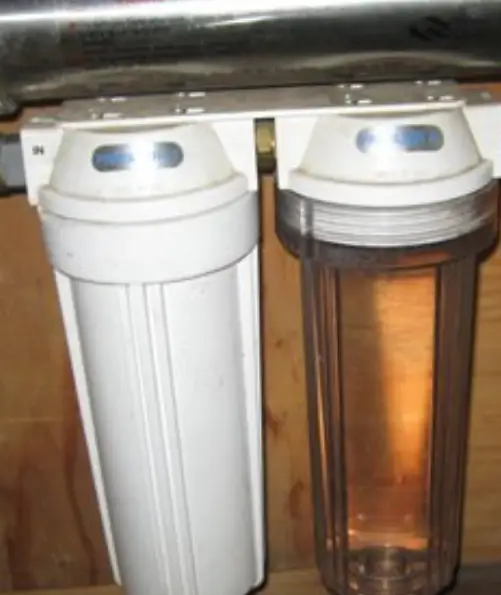 Water Purification Services in
Forth Worth
Did you just do your dishes and found that they still have a cloudy film clinging to them? Did you take a shower in the morning but still feel like your hair is slimy and your skin is dried out? Does the tap water have a funny taste to it? These signs all indicate that something's fishy with your home water system. When you use your plumbing—be it for doing dishes, washing clothes, showering, and even for drinking—you want clean, pure water that is healthy and safe for use. But hard water has become an increasingly common problem that poses a big threat to your water system. With a number of microbes and toxins potentially polluting your home water, you need a water purification system that can help you cleanse your home's water system.
Pro Serve Plumbing offers expert water purification solutions that can help you combat the menacing problem of hard water. We have reliable resources for helping you with water treatment systems for your home. We will ensure that the water coming from your home's faucets is high-quality!
Key Benefits of Our Services
Ready to have your current water heater repaired or have a brand new one installed? Call us! Our expert plumbers have all the necessary training and experience to take care of any job, no matter how small or serious. Our emergency plumbing services are one of the best in the area.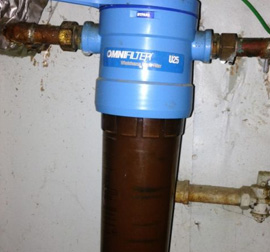 We are more than happy to give advice on which solution is most suitable for your needs, depending on your Plumbing Services. Why not ask us to view your property and discuss the various options with you now. Our advice is free!
In need of emergency plumbing services? Call our 24/7 emergency hotline
EFFICIENT, QUICK AND AFFORDABLE PLUMBING SERVICEST
Reach Out To Us For Your Needs
Our customers are our top priority, and we are available to help you 24/7 across our service region. You can contact us through the form below or reach out to us for emergency plumbing services by calling our team.