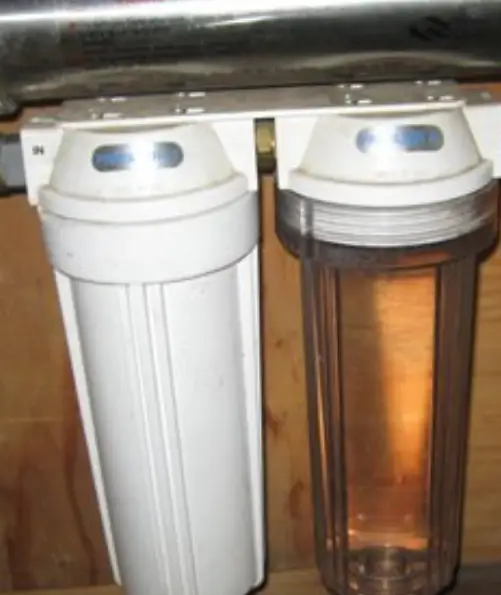 Water Filtration Services in
Forth Worth
Many of us take our drinking water direct from the tap. We rely on it to be naturally clean and pure of contaminants. But sometimes, the tap water seems a bit "off," doesn't taste as good, or isn't as "drinkable" as it should be. It may also appear to be a bit cloudy in appearance. This is a sign that you're getting hard water from your taps which is not drinkable. Hard water is usually not beneficial for health and should not be consumed on a daily basis.
In such cases, using a water softener for hard water and a water filtration system for contaminant water is the best solution to your drinking water problem. You can increase the quality and drinkability level of faucet water by having a water filtration system installed. Pro Serve Plumbing offers quality water filtration system and water softener installation and repair services in Fort Worth, TX. Call us to today and we'll help you determine a safe choice for your home.
Key Benefits of Our Services
Do you have a plumbing emergency that is in dire need of repair? Call us! Our expert plumbers have all the necessary training and experience to take care of any job, no matter how small or serious. Our emergency plumbing services are one of the best in the area.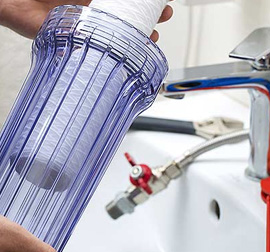 Got a plumbing problem? We're more than happy to provide help! Give us a call and our expert plumbers will come right over. Depending on the extent of the problem, we'll provide you with an on-site estimate.
In need of emergency plumbing services? Call our 24/7 emergency hotline
EFFICIENT, QUICK AND AFFORDABLE PLUMBING SERVICEST
Reach Out To Us For Your Needs
Our customers are our top priority, and we are available to help you 24/7 across our service region. You can contact us through the form below or reach out to us for emergency plumbing services by calling our team.