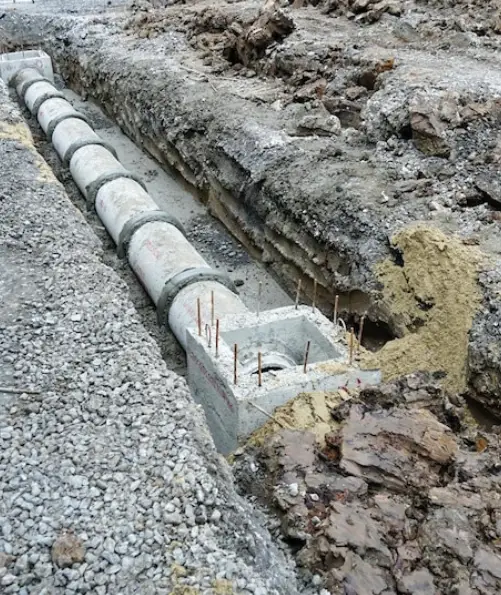 Expert
Sewer Line

Repair Services
The health of your entire plumbing system depends upon good sewer line maintenance. Sewer lines are a troublesome plumbing problem faced by many Fort Worth homeowners. The especially troubling part is the raw sewage smell that penetrates the whole property. A faulty sewer line can be disastrous if not treated on time. A sewer line crack or a clog can mean waste backing up into your plumbing system or waste spillage on your property, and you definitely don't want that! Sewer line crack usually happens as a result of tree roots growing in the lines that ultimately create so much pressure, that the line breaks.Pro Serve Plumbing's professionals in Fort Worth can expedite your sewer repairs at the lowest rates. Speak with us today for more information on our sewer repair services.
Reliable Plumbing Experts Available 24/7
At the sign of a plumbing emergency, call our team right away at 817-244-0614. We offer free on-site estimates throughout Fort Worth, TX.
If you have a plumbing water leak that is in dire need of repair, our expert plumbers have all the necessary training and experience to take care of any job, no matter how small or serious. Our emergency plumbing services are one of the best in the area. Call us if you suspect: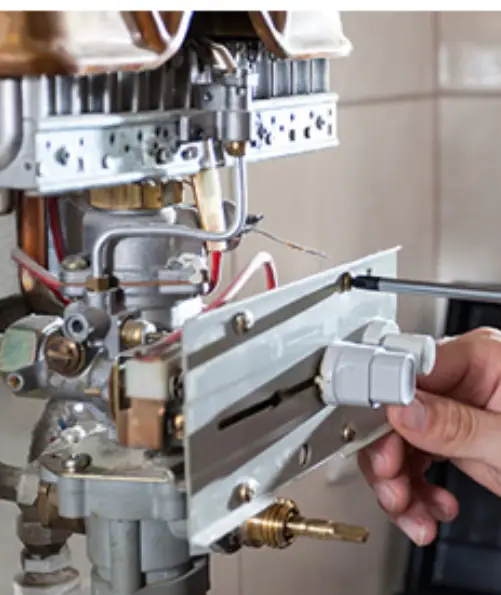 Got a plumbing problem? We're more than happy to provide help! Give us a call and our expert plumbers will come right over. Depending on the extent of the problem, we'll provide you with an on-site estimate.
In need of emergency plumbing services? Call our 24/7 emergency hotline
EFFICIENT, QUICK AND AFFORDABLE PLUMBING SERVICEST
Reach Out To Us For Your Needs
Our customers are our top priority, and we are available to help you 24/7 across our service region. You can contact us through the form below or reach out to us for emergency plumbing services by calling our team.