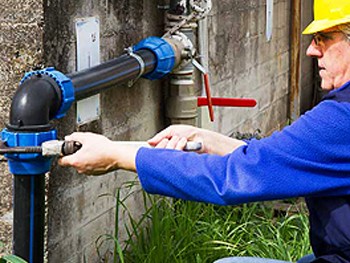 While you can conduct initial inspections on your own, calling up a professional to have a look and address the problem is the more practical approach. Professional plumbers know the common reasons behind odors from plumbing systems and can make necessary repairs in no time.
Here are some of the main reasons behind foul odors in and around your business premises:
Dried p-traps in unused or abandoned areas
Large commercial facilities might have certain areas that are no longer in use and therefore, sealed off. The drains in such areas might still be functional and linked to the main sewage system of the property. Sewer gas can escape through drains and end up being released via these abandoned drains, leading to foul odors.
The p-traps in the drains dry out over time and this allows the sewer gas to pass through. The p-trap is a curved section underneath the drain where the sewer gas can collect when it hasn't been used.
Call in a plumber to seal these pipes to prevent this issue from reoccurring.
Leaks in the sewer vents or incorrectly installed vents
Sewer vents are designed to remove built up sewer gas in the system. These vents play an important part in maintaining the pressure in the sewage system. When leaks develop in the sewer vents, the gas can enter the building and the foul odor spreads.
You need an experienced plumber to tend to this job. The leak first needs to be detected and then fixed. In some cases, repiping may be required.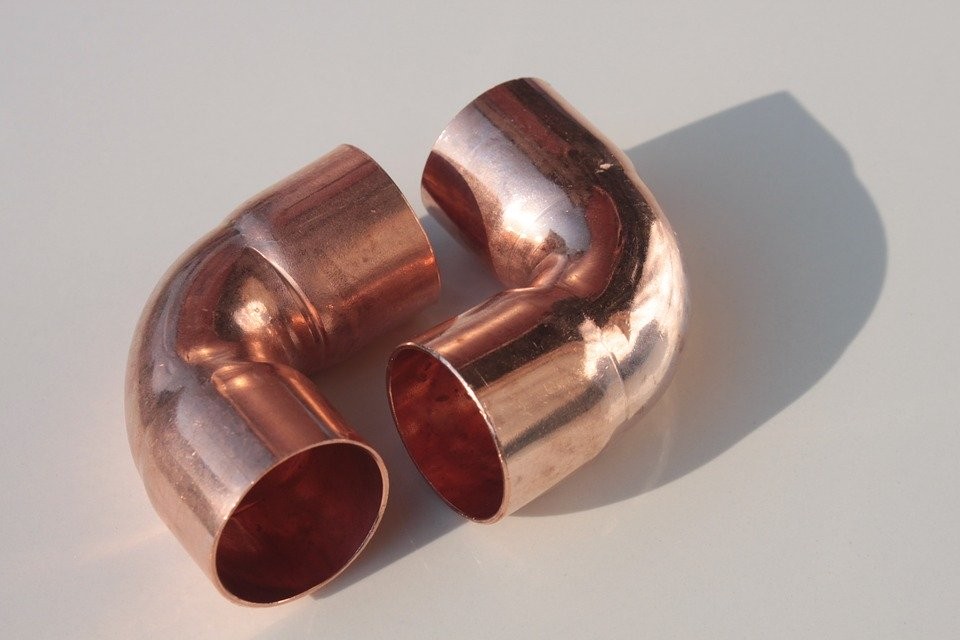 If the drain vents were installed incorrectly to begin with, you will notice this problem occur quite frequently.
For commercial plumbing repairs like sewer line repair or drain cleaning, get in touch with our team at Pro Serve Plumbing. Our licensed plumbers have years of experience in providing commercial plumbing services in Southlake. Our service offers leak detection, sewer line repair, water heater services, broken pipe repair, slab leak services, and much more. Give our experts a call at 1-817-244-0614 for any plumbing related problems. We provide 24/7 services.
Due to the current coronavirus pandemic, our team of professionals have come up with new protocols to keep our clients and staff safe. Extra care is being given to sanitation, our staff wears protective gear like masks and gloves and the team disinfects thoroughly before entering your property.