If you thought plumbing was a nonessential service, the lockdown proved you wrong. Plumbers have been at the forefront during the pandemic.
And as more and more people use their home bathrooms during the pandemic, everything from drainage system repairs to main line sewer repairs have become more pervasive.
Why the Pandemic is Causing a Rise in Plumbing Issues
Remember when news of a potential lockdown broke and people stormed stores, in particular vying for one product? Toilet paper was the new it thing, with people fighting over it as they would fight over discounted ovens on Black Friday.
Experts warned that plumbing issues were not far behind. And they were right. As a paranoia regarding hygiene grew, people resorted to using more wipes than usual. The outcome was as expected: clogged toilets, backed up sewage systems, and drainage issues.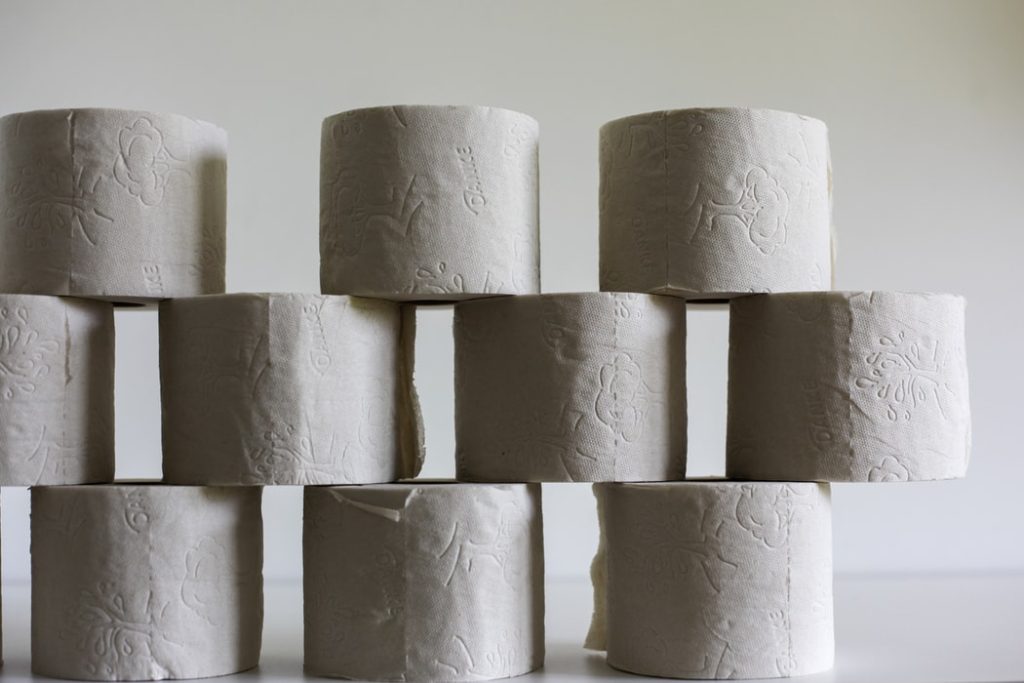 And it would have been a disaster if not for plumbing services providing 24-hour sewer line repairs, in Fort Worth and beyond.
Who to Approach?
However, there is one slight problem. Fort Worth, like other Texas cities, has been grappling with the COVID-19 scare. Just recently, 266 new cases were detected in Tarrant County. The Resolution of Public Health Emergency was adopted on the 29th of April in order to deal with the situation.
This resulted, naturally, in many businesses being affected—among them, many plumbing service providers too. Who do you turn to if your plumbing service provider is not operational during such a time?
Find Someone Who Serves 24/7, 365 Days a Year
If you're starting to get a little paranoid by now because of the whole pandemic situation, don't be. While many service providers might not be available, you can always look to other avenues. In particular, look for places that offer emergency services all day. With plumbing, you can never tell when you're going to have an emergency, which is why it is important to have someone reliable on speed dial.
Wondering where you can find such a plumbing service in Fort Worth for your drainage repair problem?
Pro Serve Plumbing is Where it's At!
You can discuss your drainage system repair options in Fort Worth with Pro Serve Plumbing by getting in touch with us. We also provide residential and commercial plumbing services, gas line repairs, and more.