New Year, New House: 4 Things to Take Care of Before You Move In!
2020 may be just another year for some, but for others, it's the beginning of a new chapter of their lives. Those moving into a new home have a lot to take care of. Packing up and leaving your previous home is a lot to deal with, but moving in to find a plethora of plumbing problems is worse.
Before moving into your new home, take care of all the repairs necessary so your new chapter in this home is as pleasant as possible. Here are some plumbing services you need before you move in:
Slab leak detection
Homes in Fort Worth are built on concrete slabs. Concrete slabs are susceptible to water seepage due to the soil around. Excessive rain during a certain period increases the chances of slab leaks. Rainfall expands the soil beneath a home; once it dries, it contracts. Concrete does not experience the same contraction and expansion; hence the added pressure causes cracks, which promotes moisture in the foundation of a home.
Slab leaks are dangerous as they affect the structural integrity of a home. Such leaks are also difficult to detect unless you're a professional.
Before you move in, make sure you call up a plumbing service that detects slab leaks so that any necessary repairs can be done before moving in.
Have the kitchen and bathroom plumbing inspected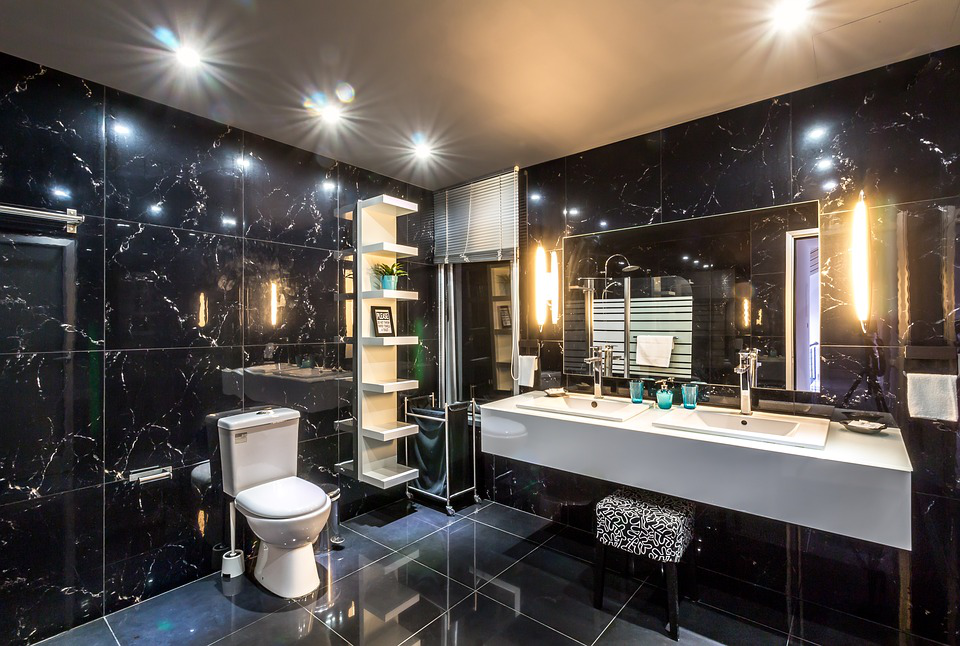 The kitchen and bathrooms of the home need to be in usable condition. You can never be too sure of the plumbing issues in the kitchen and bathroom that may have been covered up to sell the place.
Book a plumbing contractor to inspect the plumbing system of your home in addition to inspecting how secure the fixtures and fittings are. Any damage detected should be repaired immediately.
Water heater installation
Water heaters are an essential part of the bathroom. Get a water heater installed before you move in. Water heater installation can take some time if a hot water pipe system hasn't already been set up. If you happen to get a water heater with the home, get it checked to ensure it's not damaged or requires repairs.
Gas line inspection
Natural gas is known to be one of the green gases used today since it releases less carbon.  Gas is used for a number of heating solutions in homes like water heating, boilers, and in the kitchen. Therefore, there are plenty of chances for a gas leak to develop in the system, which is dangerous for your family as well as your new home.
Before moving in, make sure there are no gas leaks in the system. Get it inspected thoroughly by the experts. Any repairs can be dealt with right there and then.
Pro Serve Plumbing is at your service for the necessary services required before you move into your new home. Call up our licensed plumbing contractors in Boyd, TX to take care of early signs of slab leaks, kitchen and bathroom plumbing repair, water heater installation and much more. We also offer emergency plumbing services to residential clients in the area. Call +1-817-244-0614 to book a service.