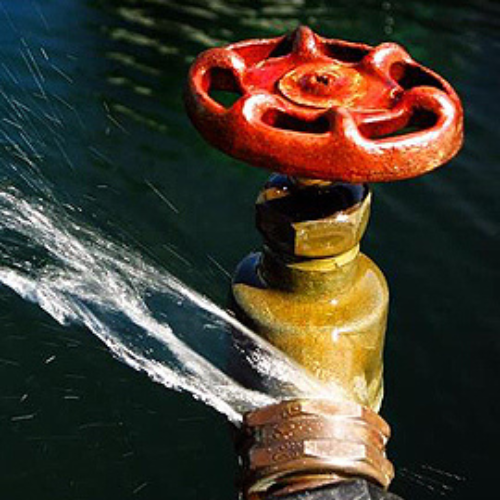 We Offer Emergency Plumbing Services in
Boyd, Texas!
Over time, the science and art of plumbing has gone through many stages of evolution. From the early terra cotta pipes used in 1700 B.C to the latest PEX pipes used today, no commercial or residential property is without a complete plumbing system. In spite of such advancements, routine maintenance and inspection is a must to keep the pipes in top condition and prevent them from sustaining damages.
Even with the proper maintenance, the plumbing system gets weaker with time and is prone to clogs, bursts, and breakdowns. We at Pro Serve Plumbing offer 24/7 emergency plumbing services in Boyd, Texas. With nearly two decades worth of experience carrying out plumbing repairs, there's hardly a problem we haven't seen or been unable to solve. Our emergency team will be at your doorstep within a few moments and will ensure you're satisfied with our services.
The emergency plumbing services we offer include water filtration and softener services, residential and commercial plumbing, slab leak repair, burst pipe repair and replacement, re-piping services, garbage disposal repair and replacement, leak detection, slab leak repair, gas pipe repair, sewer pipe repair, toilet repair and replacement, water heater installation and repair, and drain cleaning and repair services.
Key Benefits of Our Services
Whether it's a clogged sewer pipe that needs to get cleaned or burst toilet pipes that need an immediate replacement, we'll arrive at your doorstep on the same day. Customers can avail the following benefits that come alongside all of our services: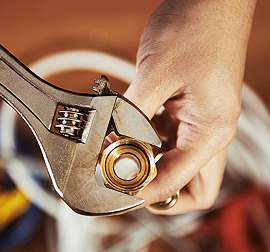 Get A Free Estimate Today!
Got water leaking through the pipes but can't get to the root of the problem? Contact us today and we'll send over an expert to inspect your property and suggest viable solutions. We also offer free estimates on all of our services!
In need of emergency plumbing services? Call our 24/7 emergency hotline
EFFICIENT, QUICK AND AFFORDABLE PLUMBING SERVICEST
Reach Out To Us For Your Needs
Our customers are our top priority, and we are available to help you 24/7 across our service region. You can contact us through the form below or reach out to us for emergency plumbing services by calling our team.