Why Tankless Waters Are All The Rage
Also known as "on-demand" water heaters, tankless water heaters can be used for commercial as well as residential purposes.
If you're looking to invest in a new water heating solution for your home or commercial space, here are some reasons to consider a tankless water heater:
Instant supply of hot water
Electric and gas water heaters take time to heat the water in its tank. With tankless water heaters, once the cold water is drained from the faucet, you instantly get a never-ending stream of hot water. These heating units heat the water quickly so you don't have to wait too long.
Tankless water heaters are ideal for large households. You and your family members won't have to wait up to half an hour between showers. Tankless heaters are also great for commercial premises like gyms for this reason.
Longer lifespan
Though electric and gas water heaters last from 7 years up to a decade when maintained regularly, tankless water heaters have a better lifespan. Tankless models mostly require replacements after 10+ years and for those 10 years, it provides excellent service with no breakdowns.
Lower month-on-month cost
The initial outlay of investing in a tankless water heater is more than the traditional types, but in the long run, it does fall cheaper. Since the heating element only works when you need warm water, your utility bills decrease as a result.
 Saves on space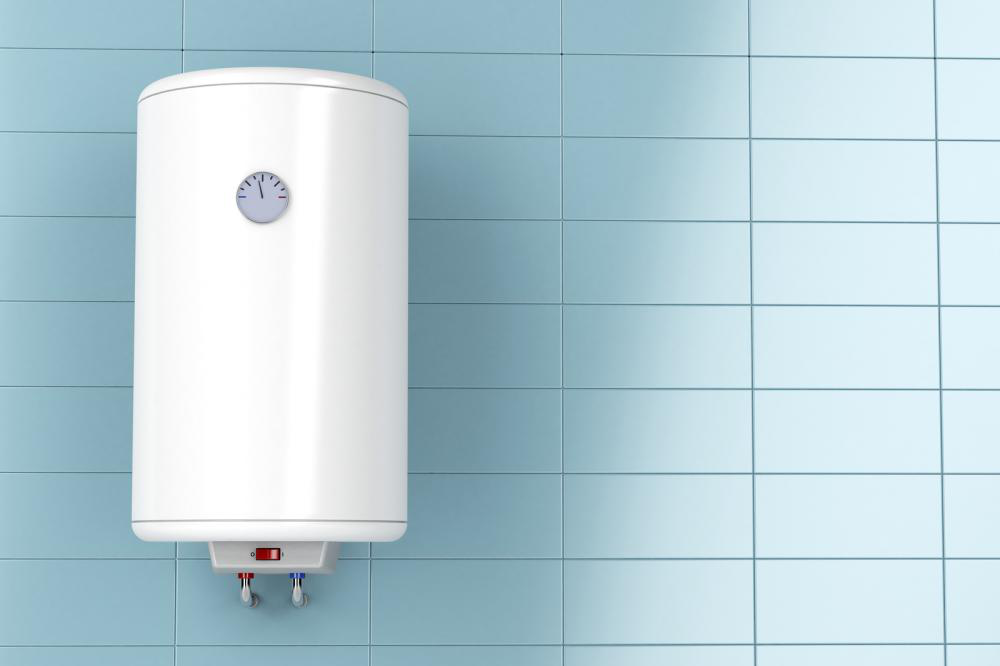 Gas and electric water heaters take up a lot of space in a home. They also require a designated area for safety purposes. Gas water heaters, for example, require air circulation wherever they are placed; you can't place any combustible items near it either.
Tankless water heaters come in handy since they save a considerable amount of space. They can be placed in the bathroom, in a cabinet, or any other discreet place, making tankless water heaters ideal for smaller homes.
Tax breaks
Since tankless water heaters are more efficient than other water heating solutions, they qualify as tax credits. The Bipartisan Budget Act of 2018 qualifies individuals for tax credits depending on how energy-efficient their homes are. The Act has been renewed till the end of 2021, making 2020 a great year to get a tankless water heater.
A 10% tax credit is offered on the overall cost of buying and installing a tankless water heating unit. These tax credits can really help offset the initial outlay of investing in a tankless water heater.
Tankless water heaters eliminate standby loss
One of the main reasons why homeowners and business owners are interested in tankless water heaters is the elimination of standby loss. Traditional water heaters work throughout the day. The pilot light runs 24/7, which results in considerable energy costs and energy waste. With tankless water heaters, this is no longer a concern.
Get your tankless heater installed by the professionals at Pro Serve Plumbing. Our licensed plumbers can help you determine the best place to get it installed, the right size of water heater for your home, and more. We also provide water heater repair in Fort Worth, TX in addition to other services that include slab leak detection, toilet repair and replacement, and garbage disposal repair. Contact us at +1-817-244-0614 to book a service.