Gurgling sounds indicate that there is a severe problem with your kitchen sink. Since the kitchen has one of the most commonly used drains in your home, it is vulnerable to more damage, wear and tear, and exposure to substances that clog it over time. These substances include food items, scraps, blobs of grease, and paper towels.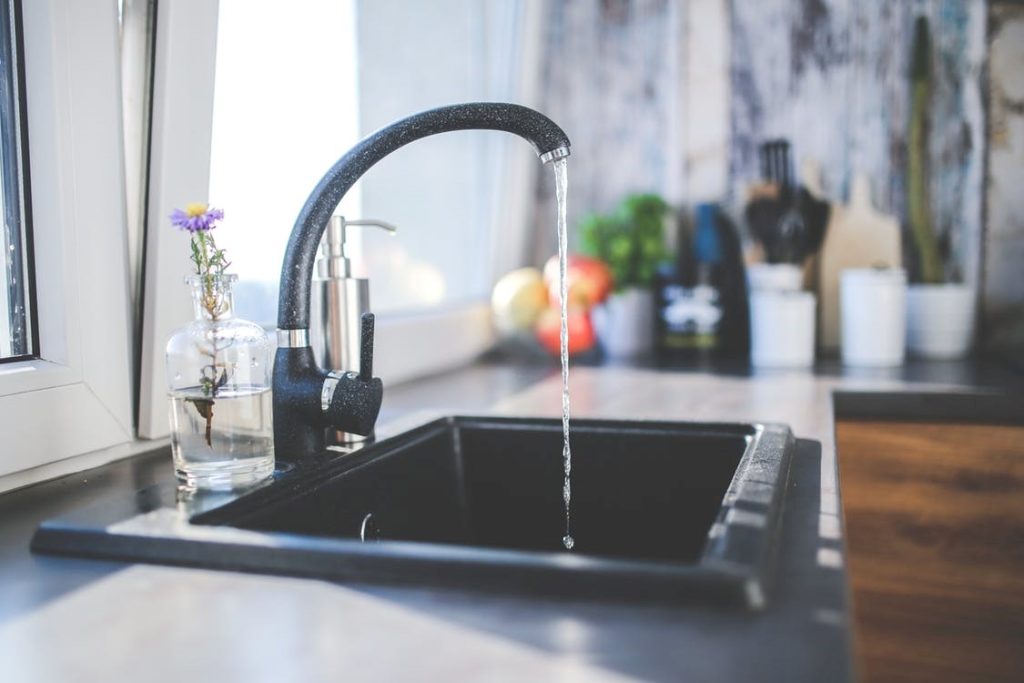 When a kitchen sink starts to gurgle, it is an indication of a clog deep within the drain. The noise is the result of air bubbles being formed and escaping through the sink opening. Moreover, drain pipes are also fitted with ventilation pipes. These pipes are responsible for carrying gases out of the drainage system. These ventilation pipes can also get blocked, preventing gases from escaping.
The following are some of the most common reasons why a kitchen sink starts to gurgle:
Clogged Drain Pipes
Food debris often gets clogged in the drain because of people trying to drain every possible thing down it—from vegetable peels to baby carrots, to paper towels.
You need to be taking precautions while preparing dinner or doing the dishes because the small particles that result from these chores can quickly get stuck inside pipes. This traps air, giving rise to an obstruction, and hence gurgling noises.
If you notice that bubbles are popping up in the accumulated water in your kitchen sink, it is a good indication that the pipes have been clogged, and that your life will come to a halt.
Moreover, if your drains are taking more time to drain than the usual, it is the onset of a clog building up inside the pipe. You should take note of this and consider precautionary measures.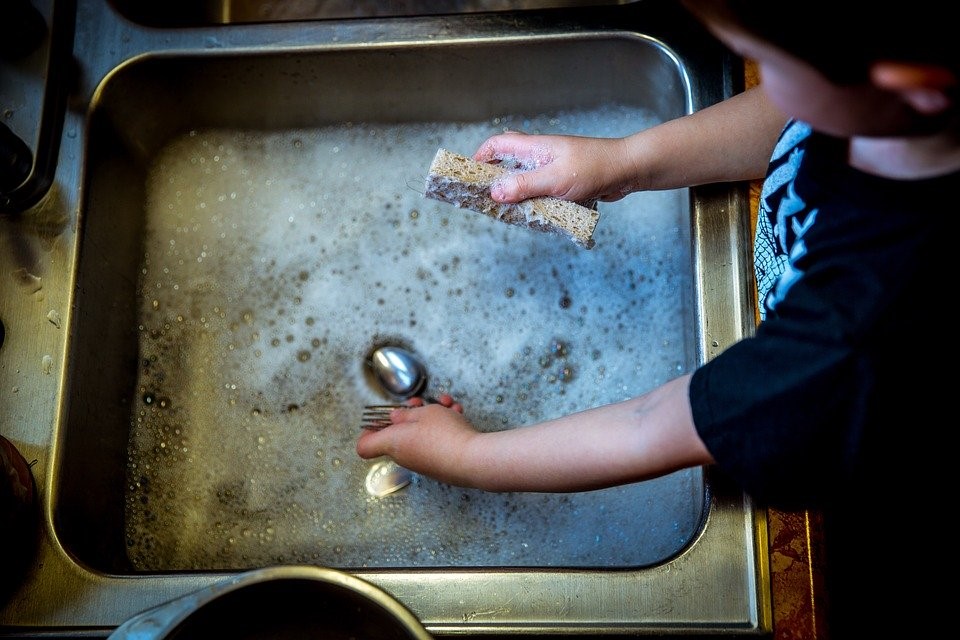 Incorrect Drainpipe Installation
In case your newly installed sink is gurgling, it might be because it has been installed incorrectly. If you opted for a non-professional to do the job, the chances are that they underestimated the importance of the P-trap, vent pipes, and the routes these pipes take.
Fixing The Problem
An easy and instant fix to the problem is to purchase and pour a drain cleaning agent down the drain. However, not all homeowners keep an eye out for safe chemicals that can effectively remove clogs without harming the pipes.
Hence, when your kitchen drain starts to gurgle constantly, it's best to call a professional instead of fixing the problem all by yourself.
Here, at Pro Serve Plumbing, we can help you with our drain cleaning services throughout Texas. You can get in touch with us at 817-244-0614 or fill this form to schedule an appointment.
We also offer commercial plumbing services, repipe plumbing, gas line repair, emergency plumbing, toilet repair and replacement and water filtration services. We're based in Aledo, Texas and serve clients all over the Texas area including Fort Worth, Bedford and Azle.