Plumbing disasters don't come with a blaring announcement. Instead, they often pile up in the form of smaller, almost negligible faults in your plumbing system that occur over time. You might notice some of these faults, but others will be subtle enough to avoid detection, leading to a huge plumbing disaster down the line.
While you may not be able to avoid a plumbing disaster altogether, you might want to be aware of what issues take precedence.
Many plumbing companies offer emergency plumbing services, but knowing when to call in these services is essential.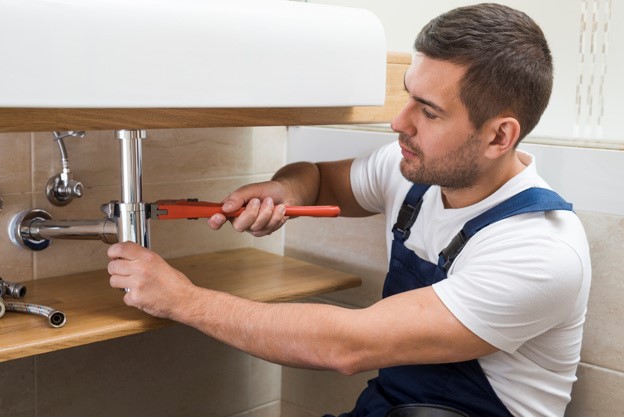 There are many plumbing faults that you can fix by yourself in the middle of the night. But a clogged toilet, a flooded basement, or a burst pipe will almost always need an emergency plumbing professional.
The following are some plumbing disasters where you'll need an emergency plumbing service:
Major Flooding
Whether it's flooding in the form of a clogged toilet, sewer backup, or a malfunctioning water heater, it can quickly turn into a significant plumbing nightmare. The water that builds up can fill up your basement or seep through the walls. You need to call a plumber immediately at this point.
No Hot Water
Cold showers might be the result of your water heater not functioning correctly. Sometimes, you can fix the issue by checking the breaker box and inspecting if the pilot light is still on. However, when your water heater starts making rattling noises, the solution won't be as simple as flipping the switch.
When you hear rattling noises from inside your water heater, it's time to call a plumbing service on an emergency basis.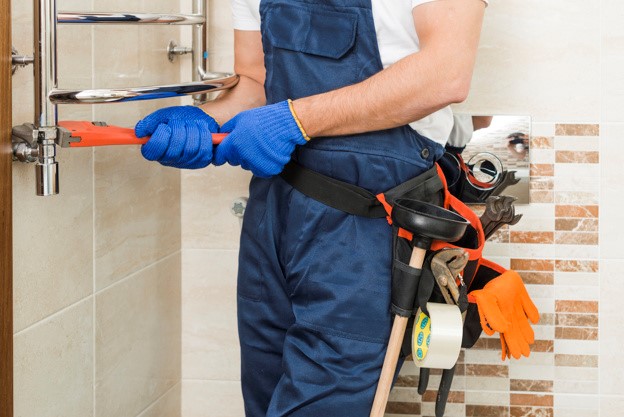 A Consistently Wet Yard
You took a walk in your yard one day and noticed a wet spot. You ignore it, thinking someone might have overwatered the grass.
You step out for a walk after a bit, though, only to notice that the wet spot has grown. You might also see other wet spots.  Do you ignore them again?
No! Wet spots in your yard indicate that the main water supply line is leaking. If there's a foul smell in addition to these wet spots, it's probably a fault in the sewer line. Plumbing disasters like these can't be ignored for a very long time. Suffice to say, this is a major problem.
Here a Pro Serve Plumbing, we offer emergency plumbing services in Arlington, Bedford and Mansfield, Texas. You can give us a quick call at 817-244-0614 or fill this form to schedule an appointment. We also offer commercial plumbing services, repipe plumbing, gas line repair, drain cleaning, toilet repair and replacement and water filtration services.