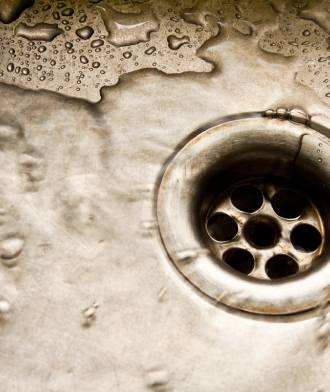 Clogged Drains and
Sewer Lines
If the sink in your kitchen or bathrooms is taking longer than usual to drain, you most probably have a case of blocked drainpipes on your hands. Clogged drains are one of the most common plumbing problems homeowners encounter. No matter how sophisticated or developed your plumbing system is, the drains will clog at one point, despite your efforts of prevention. They are usually a result of grime and grease buildup, most often coming from disposed food and organic matter.
Clogged and stopped up plumbing can turn quite messy and even harmful if not taken care of quickly. Constricted pipes can ultimately result in wastewater flooding your home. Your best bet is to contact a professional drain cleaning service as soon as you suspect a drain blockage. Pro Serve Plumbing provides quick and efficient drain cleaning services. We guarantee to get rid of even the most stubborn of clogs!
Key Benefits of Our Services
Whether you have a stopped up shower or a clogged up drain in dire need of repair, our expert plumbers have all the necessary training and experience to take care of any job, no matter how small or serious. Our emergency plumbing services are one of the best in the area.
Got a plumbing problem? We're more than happy to provide help! Give us a call and our expert plumbers will come right over. Depending on the extent of the problem, we'll provide you with an on-site estimate.
In need of emergency plumbing services? Call our 24/7 emergency hotline
EFFICIENT, QUICK AND AFFORDABLE PLUMBING SERVICEST
Reach Out To Us For Your Needs
Our customers are our top priority, and we are available to help you 24/7 across our service region. You can contact us through the form below or reach out to us for emergency plumbing services by calling our team.