What Homeowners Need To Know About Sneaky Plumber Tricks
We've seen enough and we can't stand it anymore!
It's time for us to educate our readers about the dirty tricks that unreliable plumbers employ to con them.
In this blog, we'll be discussing three sneaky plumbing tricks that every homeowner should know about.
So, let's get right into it!
Trick#1: Working without a license and insurance
Unlicensed plumbers know that smart homeowners would never hire their services; hence, they pretend that they're licensed and insured to secure plumbing jobs.
This is why you must take steps to verify if they are who they claim to be. Ask for a physical copy of their license and call your local licensing agency to see if the license is valid.
If a plumber is not willing to provide you with this information, you should look elsewhere. Also, they might try to lure you in by quoting reduced rates, but it's simply not worth the risk.
Using unlicensed plumbers are banned in several states. And hiring them will void your insurance, so you cannot claim any expenses.
Moreover, it will also make you liable to pay for any structural damages if any problem surfaces after they carry out the services, which is often the case.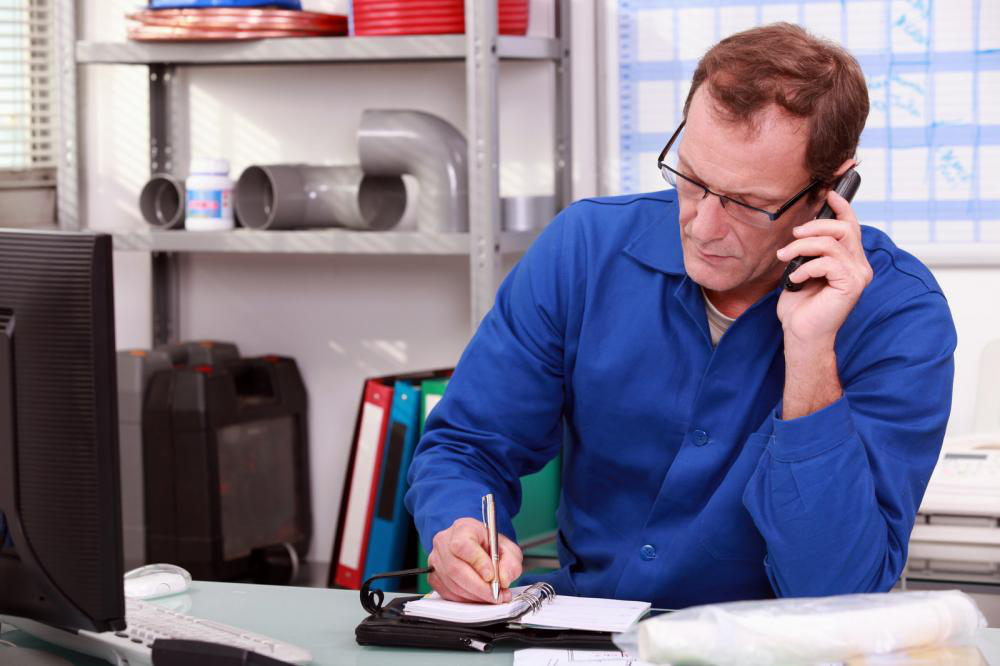 Providing a quote without visitation
"This job might cost around $100 to $300, depending on the extent of the damage" and "I'll charge $142.54 for this job" aren't the same.
You must learn the difference between them to avoid getting ripped off and being charged extra money by a greedy plumber.
While it's entirely okay for plumbers to quote a ballpark figure contingent on an inspection, if a plumber tells you that they'll charge a specific amount for a job beforehand, it's a red flag.
A good plumber will always provide a free inspection and only quote the exact price for a job once they confirm the plumbing issue.
That being said, keep in mind that plumbers will tell you about their visitation charge or hourly rate, and that's acceptable.
Offering Lowball prices for the job
We won't blame you if you look for the most economical option to fix your home plumbing, but if you receive a lowball quote for the job, you should give it another thought.
You know what they say: "if an offer is too good to be true, it's too good to be true."
Such services compromise on quality or don't have enough competence to provide good-quality services in the first place.
Either way, you'll end up paying more than you would've paid if you hired a professional plumber.
It's better to look for a reliable and professional plumber who charges competitive prices to ensure your plumbing work is carried out flawlessly.
The right plumbing service provider will have a well-maintained website, will offer free estimates, and won't bid low to get your business.
If you're searching for reliable plumbing services provider in Aledo, TX, contact Pro Serve Plumbing. Our licensed and insured professionals will check your home's plumbing, identify the problems, and perform quick repairs at competitive rates. Call us at +1-817-244-0614 to find out more about our services.
You can sign up for our club membership and enjoy 15% off on all our services.