Gas leaks can be extremely dangerous if left unaddressed eventually leading to fatalities and loss of life and property.
There can be different causes of gas leaks that take place in houses, commercial spaces and factories. It's important that you understand what could cause it for the sake of prevention and long-term maintenance.
If you feel like you're at risk or that your home might have a gas leak, reach out to us for gas leak detection and repair services. However, for preventative measures and safety purposes, knowing the most common causes is essential. For instance:
1. Faulty or broken appliances
One of the most common causes of gas leaks, especially indoors, is faulty or broken appliances. Ovens, heaters and other gas-powered appliances are commonly found in homes, which is why homeowners rarely suspect them. These appliances can last for years to come, but often as a result of malfunction or damage from wear and tear. Regular maintenance by your local gas line repair company.
2. Broken or corroded piping
Over time pipes wear away, getting corroded or breaking under pressure, from other construction and work. If you hear whistling and whirring noises, or other signs of gas leaks such as trouble breathing, dying or discoloured plants and vegetation. Pipes that have cracks can also cause gas to seep through them.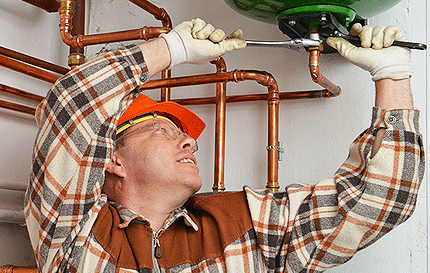 3. Ill-fitting and faulty pipes
In addition to pipes that are broken or appliances that are malfunctioning, pipes that are ill-fitting or poorly installed can also exacerbate and cause gas leaks. Loose seals, gaps, fissures and damage to the pipes during installation leads to indoor leaks, which are dangerous if you continue using these appliances. One way of taking precaution is noticing how well your appliance performs; if it's not heating up or operating as well as expected, there's no harm in having it checked.
Gas leaks also occur after construction, repairs and renovation, installation and changes around the house or property. If your area experiences any sort of earthquake, tornadoes such as those common to Arlington and Fort Worth, TX, it's important that you maintain and prioritize your safety, having your gas lines inspected immediately for leaks.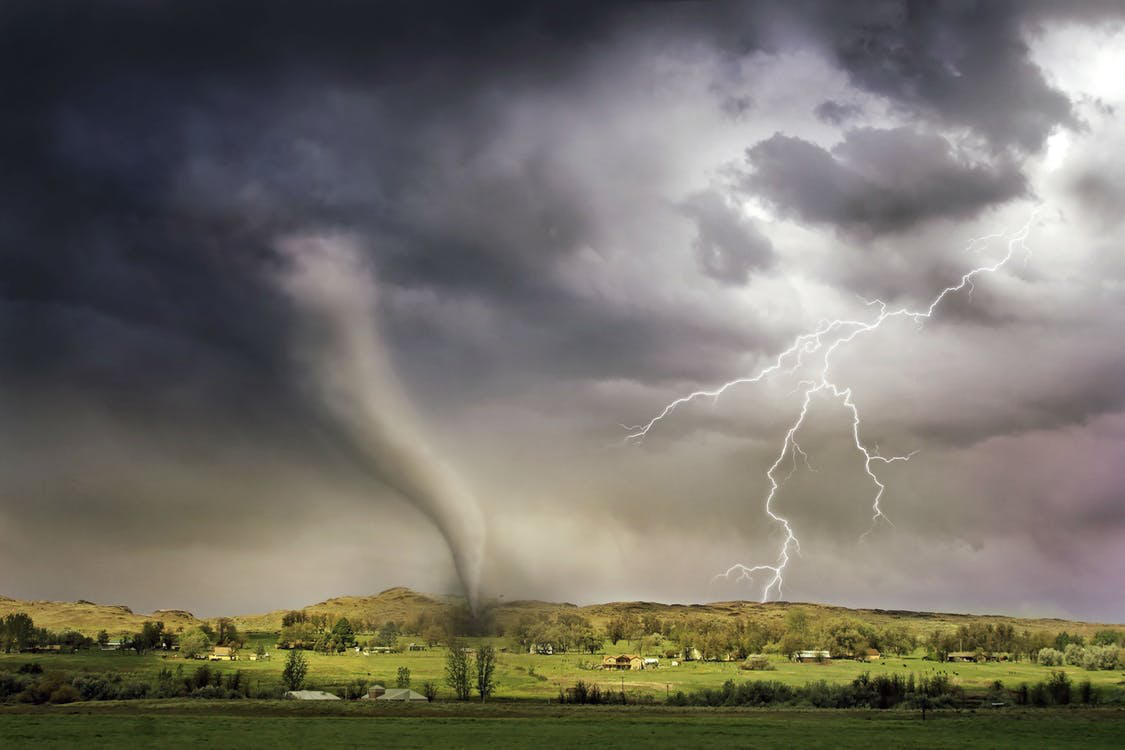 It's important for homeowners and business owners to work closely with gas leak repair services such as ours for regular checkups and maintenance. Through vigilant professional inspection, you can ensure the safety of your family, yourself and your property.
Our services include installation and maintenance for various appliances as well and you can count on us to be thorough, making sure your appliance is safe and effectively usable.