Weather Check: Preparing Your Plumbing for the Rainy Days
As the summer rains are upon us, most Texans are looking for effective ways to avoid flooding. And plumbing systems are the first thing that comes to our mind. Although plumbing network requires maintenance on a regular basis, the monsoon season needs special attention among all other weather conditions.
Torrential rain causes flooding in Texan neighborhoods wreaking havoc on your property. According to CNN, Southern Texas witnessed an increase of up to 600% heavy rainfall in the earlier weeks of May 2019. To minimize the damage of such heavy rainfall, it's important to take some preventative measures.
Following are some important ways to keep your property safe from flooding in a rainy season.
Schedule a Pipe Inspection:
Although regular plumbing inspections are imperative for every house, getting one scheduled right before monsoon can help you avoid potential plumbing issues.
A simple plumbing issue, such as a partial clog in the main sewer line, can escalate with time. A plumbing inspection minimizes your risk of pipe damage. An expert can detect any hidden problem and provide an immediate solution before it becomes worst.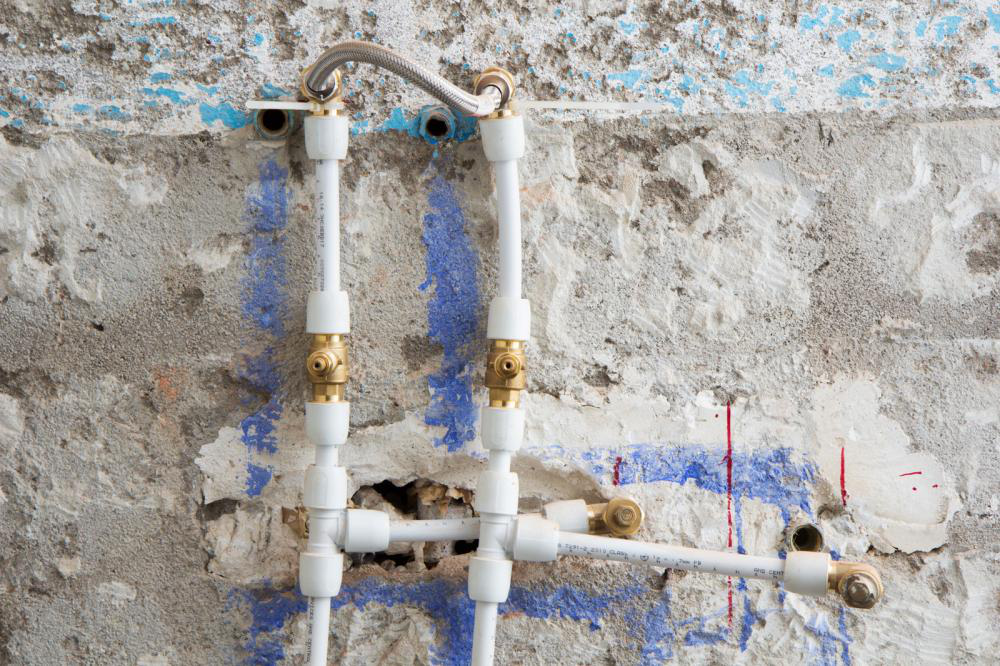 Clear the Gutters
Heavy rainfalls aren'ta cause for major concern if you're prepared beforehand. This includes the gutter lines of your area. To drain properly, you need to get you gutter lines cleaned.
Gutters are often filled with debris like leaves, plastic wrappers which can block the entire drainage system. Clear them before monsoon showers hit your area. This can help you avoid the unnecessary accumulation of water.
Install a Sump Pump
Basements are usually prone to flooding especially if your landscape doesn't have a slope. The rainwater can easily enter the basement, causing a mess in the entire area.
The best way to keep your basement dry is to install a sump pump. If you already own one, make sure it's working properly. A sump pump will suck all the water out from your underground area keeping your flooring and pipes intact.
If you're experiencing sudden plumbing issues in your home, contact 24 hour plumber Fort worth TX.
Pro Serve Plumbing is a leading plumbing service in Fort Worth, TX, offering high-quality and affordable services including leak detection, water heater repair, and slab leak repair. To learn more about our services, reach out to us now!