It's Time to Re-pipe Your Fort Worth Home
Plumbing is perhaps one of the most underrated yet complicated aspect of home maintenance and repair.
Seemingly minor issues in the pipes like clogging can be dealt with home remedies. However, there are oftentimes when the problems are so serious that they require a complete overhaul in the form of repiping; that means ALL the pipes in your home will need to be replaced.
So when do you know it's time to repipe your home?
Low Pressure of Water
Is the pressure of the water noticeably low when you use the showerhead or turn on the faucet? Is it inconsistent, gradually reducing over time? This might be a sign that your pipes are either blocked by rust or damaged and need to be replaced.
Rusty or Yellowish Color of the Water
Over time, after 50 years or so, your pipes begin to rust. This will soon start affecting your water supply. If you notice a yellow-red tinge to your water, it's because the pipes are corroded.
Corrosive water can cause a number of health diseases if consumed and used on skin—more reasons to repipe, stat.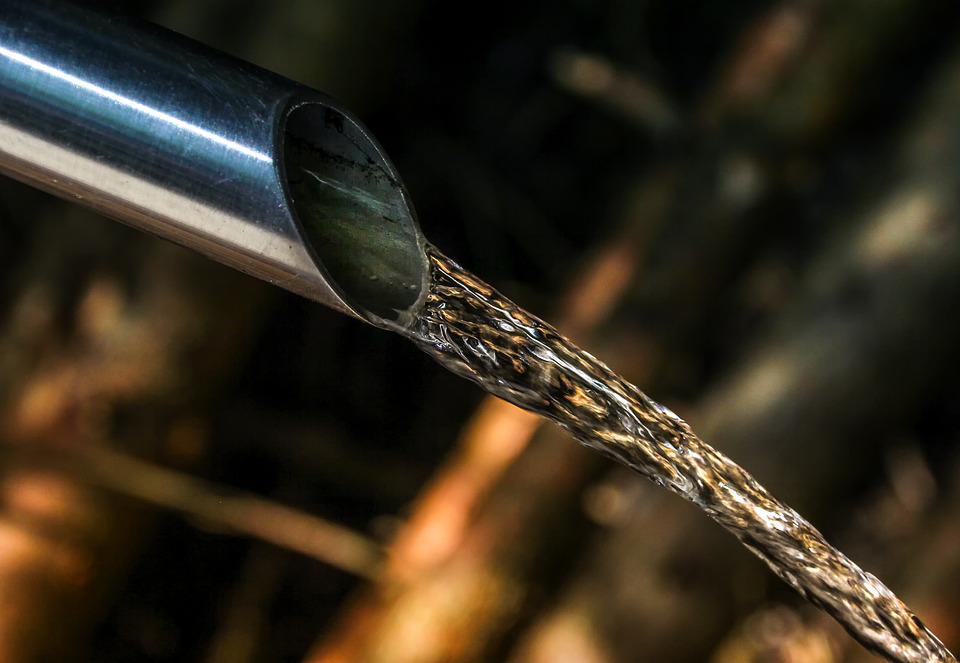 Older Homes
Is your house/property over 30 years? Has it ever been repiped or inspected?
Back in the days, galvanized pipes were used in most homes. Today, these pipes have earned a notorious reputation, known to burst and corrode as they age.
If Your Pipes Are Leaking
Water leakage can be due to various reasons. It might be loose joint, or because of a minor crack in the pipes. In any case, the defected part will have to be replaced. A minor damage in the pipe can turn into a large hole because of the pressure of the leaking water. This tiny amount of water can seep into the walls causing structural damage to your property.
Water damage can also result in mold infestation that is a known culprit of giving birth to a number of health disorders.
If you see any of these signs in your pipes, get in touch with us for high-quality and affordable repiping! Pro Serve Plumbing is a leading plumbing service in Fort Worth, TX, offering 24/7 emergency services including leak detection, water heater repair, and slab leak repair.
To learn more about our services, call us now at +18172440614.