If you're considering major renovations in your home, weigh your options carefully. It might be better to invest your valuable time, money and energy into some minor repairs and maintenance efforts that can help you in the long run.
One of the most important maintenance issues you should look after is the plumbing in your home. A proper and efficient plumbing system adds value to your home and also makes it more convenient for you.
You might not have noticed but metal pipes tend to get rusty more quickly. If you live in an older property, one that has been constructed at least 10 years ago, it might be time to consider a re-piping.
Wondering what the many benefits of re-piping your home are? Here is a comprehensive list.
Increases your home value
This can be super helpful if you're considering selling your home on the market and want its value to increase. Buyers are not only interested in an upgraded kitchen that has fancy exterior but one that has functional benefits as well such as an efficient plumbing system.
Get cleaner water
Old and corroded pipes can cause the rust to seep into the water supply ruining the taste of the water.
If you continue to use and consume this water, it can have potential negative effects on your health and compromise the health of your family as well.
If you've been consuming large amounts of rusty water, it can cause diarrhea, stomach aches, vomiting and nausea.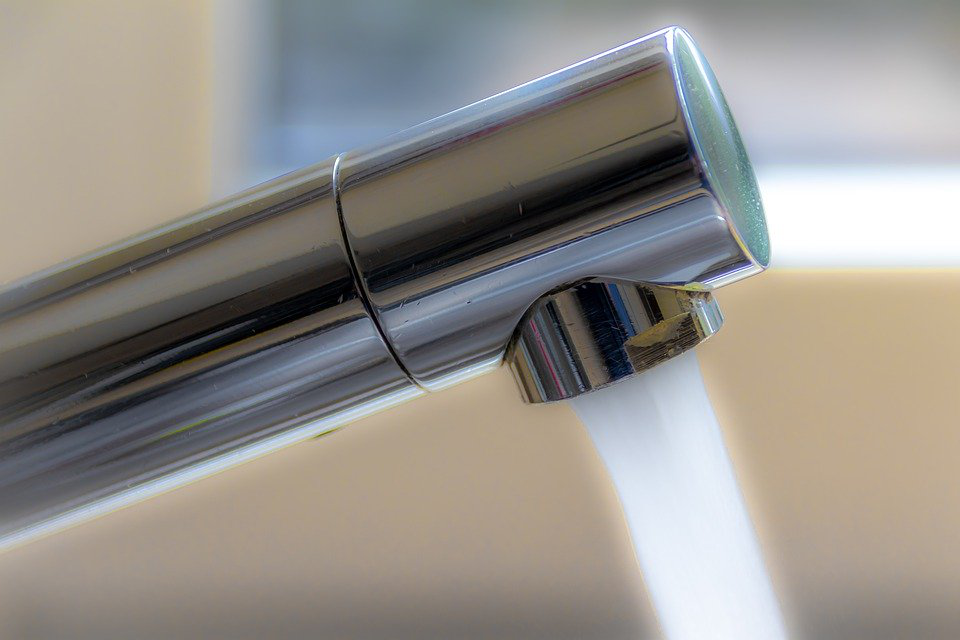 Get better water pressure
Uneven water pressure in different places in the house and during different times can be super inconvenient.
Sometimes, you might feel extreme water temperatures in the shower, if you pull the flush at the same time.
This isn't supposed to happen and could mean that you need new pipes so you can use your bathroom without worrying about extreme hot or cold water gushing through.
It can also make it easier to use the water supply easily all over your house because the pressure will be more evenly distributed.
Save money
Re-piping is a cost-effective repair which helps you save money in the long run. For starters, with newer pipes there is less water lost and that causes the water consumption bill to reduce significantly. You're also wasting less water through unnecessary leaks.
If you're looking for a residential plumbing company in Fort Worth or Aledo, TX, there's no better option than us. If you have a faucet leaking in the middle of the night, our emergency plumbing services will always come in handy. Pick up your phone, call 1-817-244-0614 and we'll be at your doorstep.