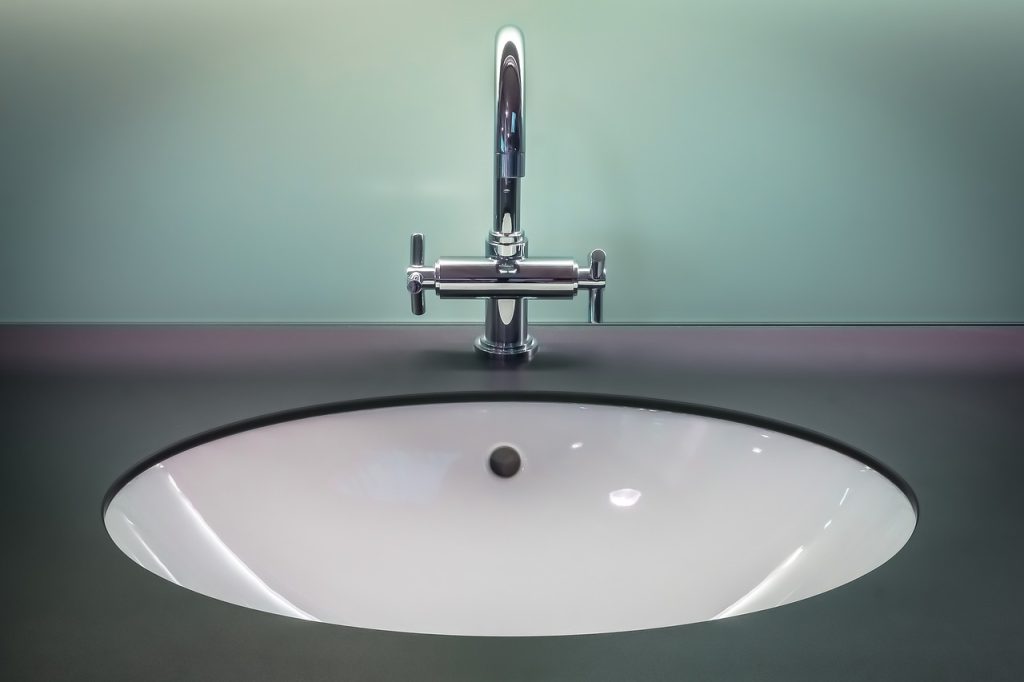 Imagine coming home from a long weekend and seeing your living room flooded with water. Let's say you have guests over and the toilet seat gets clogged, wouldn't it be a disaster? How about you step into your bathtub for a warm bath after a tiring day at work and the faucet doesn't work?
All these are plumbing nightmares! The only way you could prevent them from happening is by getting regular plumbing inspections done.
Here's why they're important:
Improved water flow
No one really enjoys their shower if the water pressure is slow. Imagine having to wash dozens of plates after dinner and hardly a few drops come out of the faucet at a time. Not only is this a great source of annoyance but also slows you down and takes up too much time.
The water flow usually becomes constructed as a result of two reasons:
There's an obstruction in the pipeline and something is clogging the pipes.
One of the faucets elsewhere is leaking and is wasting too much water.
If you feel like your water bills are the same but the water flow has greatly reduced, only a professional plumber can help you get to the root of the issue. Getting the plumbing inspected regularly will also help you get rid of all the oil and mineral build-up as such obstructions can only be cleared by professionals.
Longer lifespan of the plumbing system
The first step of prolonging the lifespan of your plumbing system is to be proactive. When you get it inspected, the first thing the plumber will do is figure out how old the pipes are. Older pipes are made up of cast iron and are therefore, more susceptible to corrosion. When we say be proactive, we meant watching out for any signs of corrosion.
Corrosion is usually visible in form of orange, yellow, and green stains. If corroded pipes remain ignored for too long, the inner surface will eventually start breaking down and you'd start seeing discolored water coming out of the faucet.
On the other hand, a professional plumbing inspector will be able to identify the signs of corrosion and make necessary repairs before the entire plumbing system comes crashing. Usually, the only way to fix corroded pipes is to replace them altogether.
Controlled bills
Water bills usually hike when the number of family members or the usage increase. If neither of this happened, you need to look out for water leaks! The trickiest part is that water leaks aren't always obvious and apparent. Most of the time, these leaks could be hiding in the sneakiest corners of your house that are not always easy to identify.
Other than that, water leaks are also incredibly dangerous for the indoor air quality. When too much water accumulates inside a building, it may lead to moisture and mildew problems.
A professional plumber not only has the right equipment but also the right expertise to spot water leaks and fix them before they result in huge water loss.
If you're looking for plumbing services in Fort Worth, there's no better option than Pro Serve Plumbers. We are currently offering a one-year membership that includes 15% off all our pricing. Get in touch for details.