Leaks and broken pipes can cause a significant amount of damage to your home, costing you a great deal. However, that doesn't mean you can't prevent them from happening in the first place. By engaging in some preventative maintenance, you can stop that kind of damage in its tracks.
If you aren't sure where to start, this can be pretty daunting. But you're in luck—we've gathered a list of all the steps you need to carry out to prevent plumbing leaks at home. Let's head right into it.
Avoid Corrosion by Following These Steps
If your water supply gets hard water, you need to take important steps to ensure those minerals won't cause lasting damage to your pipes. Minerals interact with the materials used in pipes and lead to rust, which eventually weakens their integrity and results in leaks.
If your pipes are older copper piping, you should consider switching to PVC pipes because they are much more resistant to corrosion.
You should also consider using a water softener to remove the harsh minerals from the water.
Don't Use Commercial Drain Cleaners
A clogged drain is a pain to everyone, but handling it using commercial chemical cleaner isn't the answer. While they may clear up the clogs, they also attack their pipes. These drain cleaners tend to be high in hydrochloric acid, which can damage pipes and cause leaks.
Reduce Your Water Pressure
Though it may be convenient, high water pressure puts extra strain on your plumbing system. The speed at which the water travels in the pipes and the force with which it attacks the internal surface causes the internal layers to wear away over time. Eventually, the damage will become so extensive that it causes a leak in your piping.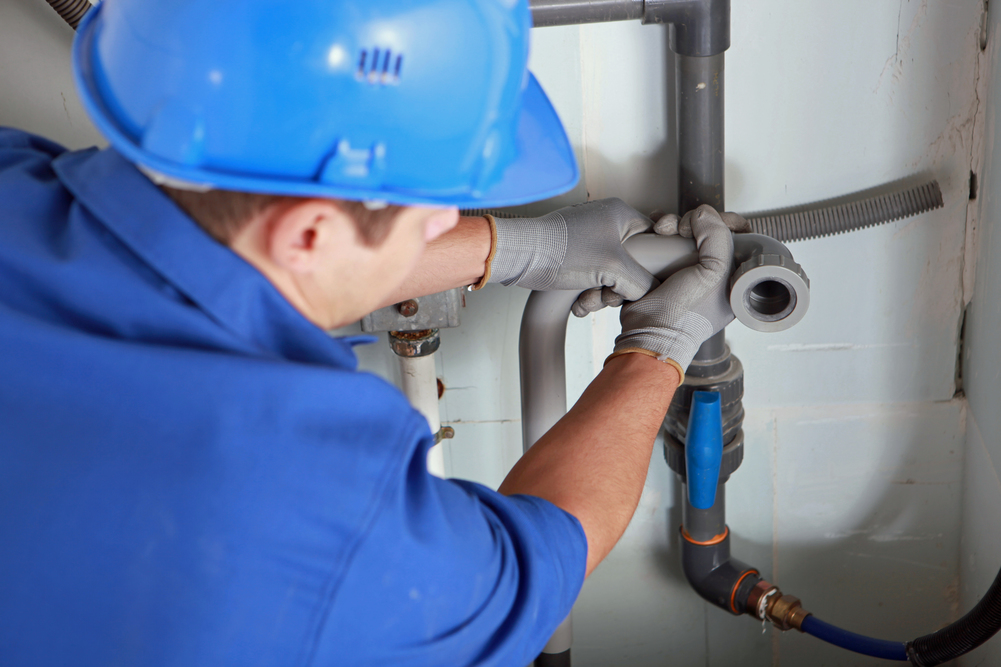 Have your water pressure checked—if it is anywhere close to 60 psi, you need to bring it down to 50 psi.
If you're looking for residential water leak repair services in Fort Worth, Aledo, Hurst, Rhome, Southlake, TX, consider us at Pro Serve Plumbing.
We are a trusted, licensed plumbing service based in Fort Worth, TX that provides industry-leading and affordable water leak detection, and pipe leak repair services, and emergency plumbing services.
Get in touch with us at Pro Serve Plumbing for more information, or call us at 817-244-0614.