Slab leaks are used to describe water that appears on a structure's slab, i.e., the ground level of any building. Practically, the problem starts when there are plumbing issues inside the pipeline system, which inherently appears on the surface of a slab through the exterior.
A slab leak is an indicator that the leakage probably has already caused considerable damage to the interior structure.
Will My Home Insurance Cover Slab Leaks?
As every policy differs in clauses, whether your home insurance covers slab leaks or not depends on several factors, including the perils covered in your policy. Some may cover the cost of damage caused by water only, while others include covering partial or full costs of hiring professional plumbers to repair the damage.
Does My Home Insurance Cover Re-Piping Costs?
Within the context of most policies re-piping the whole house is considered a preventive measure, and so it ' typically not covered in the perils. In case damage occurs from a corroded pipe and you're diligent about keeping your house in good shape, there's a slight possibility that your claim gets approved.
But, most insurance companies don't cover mishaps that occur due to 'neglect' or 'lack of adequate and timely maintenance,' unless you can prove it was 'sudden' and 'accidental.'
Damages that occur due to slow constant leaks, wear and tears, or regional flooding are not covered in policies. If covered perils include damages from wind, fire, etc., the insurance policy is likely to pay for the damages.
Most home insurance companies will pay for damage caused by slab water leakage If a third occurrence requires another claim, it gets risky as the company might discontinue your policy.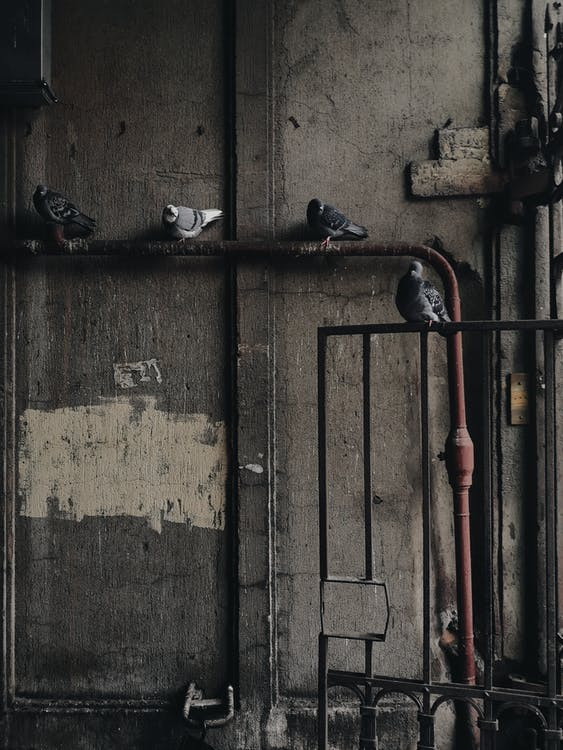 How much will a plumbing repair cost me?
Slab leaks can cause detrimental effects to your home's structure's integrity and the main water supply of your building. Tunneling through damaged concrete structures, having to use specialized equipment, and spending time to make sure the issue has been resolved can be expensive. Hence, it's estimated that such repairs are costly—from $2000 to $4000.
It's best to get in touch with your insurance policy provider to make sure what and how much it covers.
To get an estimate on plumbing costs, contact us at 817-244-0614 for a free inspection by our experienced technicians. Pro Serve Plumbers has 15 years of experience and an acute understanding of all slab leak repairs and other plumbing needs in Fort Worth, Texas.
Fully-licensed and dedicated to providing remarkable services to our customers, we help you get rid of clogged sinks and sewer lines. We offer 24-hour efficient, quick, and affordable emergency services, even on weekends and holidays.