Kitchen Repairs: Why It's Important That You Fix Your Kitchen Faucets before Fixing A Quick Meal
After a fulfilling meal, you'll see a huge pile of dirty dishes waiting to be taken care of. Either you do the dishes yourself or own a dishwasher; proper kitchen plumbing plays an important role in both cases. Well-maintained plumbing system makes your life easier and convenient.
If your sink fills up after turning on the dishwasher or the faucet is dripping persistently, it's a clear sign you need to call in a professional for proper inspection of your kitchen plumbing lines. Here are a few important reasons for fixing your kitchen plumbing.
1. No Leaking Faucet:
The faucet is the most common kitchen appliance. Faucets leak due to a number of reasons. It could be a loose joint or a broken faucet. A leaking faucet is not only irritating but will also increase your water bill.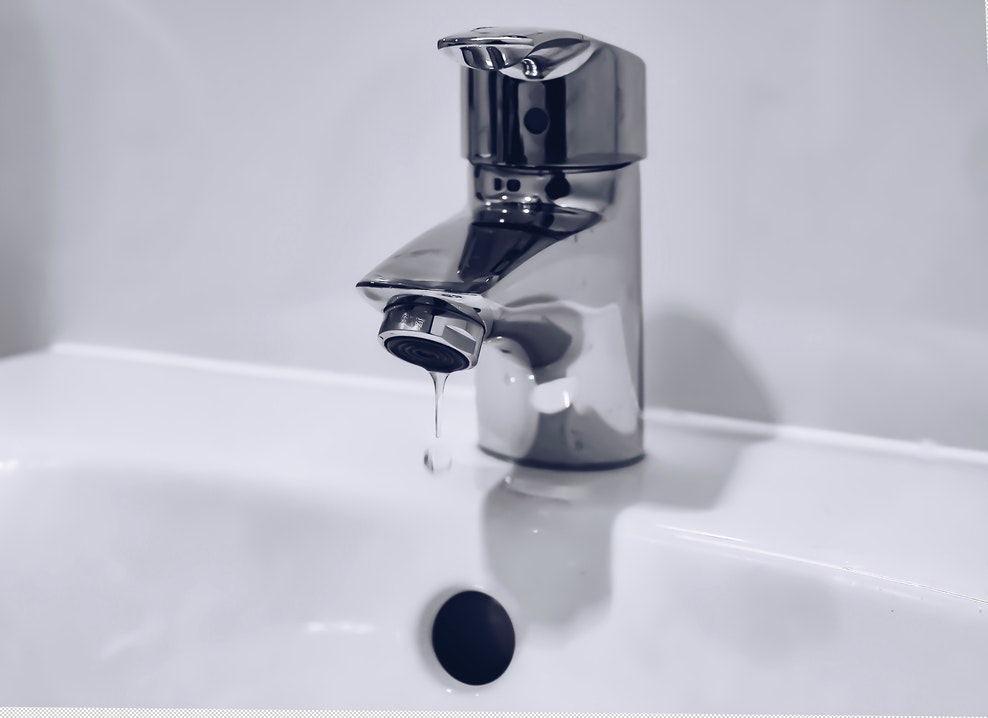 Don't try to fix it on your own. Contact plumbing service that you can rely on.
2. Easy Garbage Disposal:
Garbage disposal unit is necessary to dispose of all the waste in your kitchen, properly. A broken garbage disposal should be repaired at once as it can lead to an unhealthy environment. It can make your kitchen unfit for cooking.
Incorrect installation of the unit can also cause malfunction. Get in touch with a professional to repair your garbage disposal. This will help you to avoid future issues.
3. Saves Clogged Drain:
Is your sink filled up with water? Is the water drainage slow? You can't use your kitchen sink if your drainage pipe is clogged. There's something stuck in your drainage pipe and it's not letting water flow properly. A clogged drain may lead to flooding if not fixed immediately.
Don't use any harsh chemicals to solve this issue. Call a plumbing service to fix your drain as soon as possible.
4. No Stinky Sink:
Foul odor from your sink indicates there's food, grease or mineral build-up in the pipe. When these substances rot, they leave your sink smelling dreadful. Sometimes, this problem is tackled with the age-old remedy of soda and vinegar. Problem is, that leaves behind acidic content that corrodes your pipe over time. If the smell doesn't go away, call an experienced plumber for help.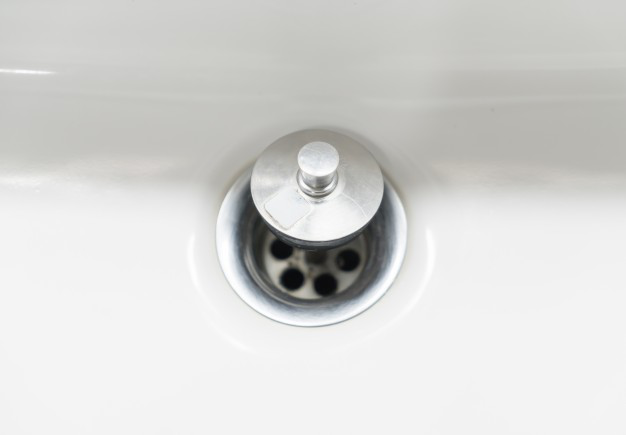 Don't be lazy when it comes to kitchen plumbing repair Fort Worth TX. If you live in Fort Worth, TX, contact PRO SERVE Plumbing for maintenance and repair services. Give us a ring in case of plumbing emergencies at 817-244-0614.