Out of sight, out of mind perfectly describes the issue with sewer line maintenance. Since these sewer lines run deep underground, their repair and upkeep is often left unaddressed. However, your house would not be functional without sewer lines, instead just be an uninhabitable structure of walls and flooring.
When it comes to sewer line repairs, plumbing service providers usually suggest a conventional sewer repair plan. This plan involves uprooting your front yard and excavating right through your home. The extensive work is the reason why many homeowners avoid these repairs in the first place.
But do you have any other options out there?
Glad you asked!
Trenchless sewer repairs are becoming increasingly common and are preferred by both plumbers and homeowners. Keep reading to find how trenchless sewer repairs are better than conventional sewer repair plans.
Saves You Time
Trenchless sewer repair can save you tons of time and inconvenience. Since you do not need to dig a trench in the middle of your house, trenchless sewer repairs are highly conducive for those who are short on time. Moreover, this simple spot repair can be done within just a few hours instead of days.
Practical and Cost-Effective
You don't need to go on an excavation hunt to find the sewer lines that connect your house to the street's main sewer. Instead, trenchless sewer repairs make use of just a few pipe spots to get access to the entire network of sewer lines under your house. Moreover, fewer workers are needed to get the job done, which significantly cuts down the repair costs.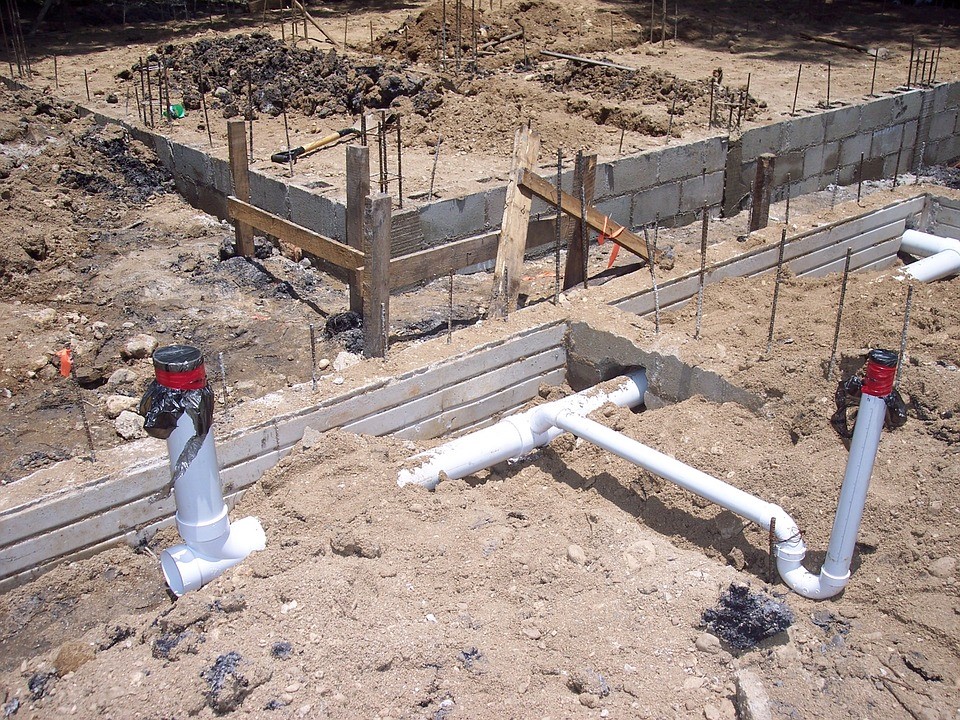 Lasts You a Life Time
Trenchless sewer repairs are done in half the time but are designed to last for years. A common technique used is pipe bursting. This type of trenchless sewer repair makes use of high-quality pipers that are guaranteed to last a few decades.
Clean For You and the Environment
Trenchless sewer repairs prevent the need to turn your lush front yards upside down. This not only saves you the trouble of restoring your front yard to its past glory but is also beneficial to the fauna and flora of your front garden.
No flowers are harmed, and no insects or worms lose their home. These tiny beings continue to flourish in your garden, without being disturbed at all.
Trenchless sewer repair is definitely not a DIY job. You need to avail the services of a highly reputable plumbing service provider that excels in trenchless sewer repair in Fort Worth. Pro Serve plumbers are a reputed plumbing service that provides thorough inspection and trenchless sewer repair in Fort Worth.
Call us today at 817-244-0614 to get a free quote!