The U.S. has an assimilated pipeline network that supplies gas throughout the country. Gas is used on a daily basis in all households in stoves, heaters, and radiators. Therefore, gas leaks are a frequent challenge and pose a lot of problems.
How Frequent Are Gas Leaks?
Gas leak risk is always a risk when gas appliances are being used.
As reported by CBS, gas lines in many homes in the U.S. are, making them prone to cracking which can lead to leaks. It puts homes and families at major risk so the most viable option is to look for professionals who can help fix gas leaks in Arlington.
What Are Ways to Prevent Gas Leaks?
1. Routine Spot Check
It's a good idea to include checking for gas leaks in your routine spot-checks in the house. Add it to the list of maintenance checks and keep the following warning signs in mind:
Cracked gas pipes
Rusted lines
Low gas supply
Hissing Sounds
Keeping an eye out for these signs will help you spot a gas leak much sooner—before it does any lasting damage.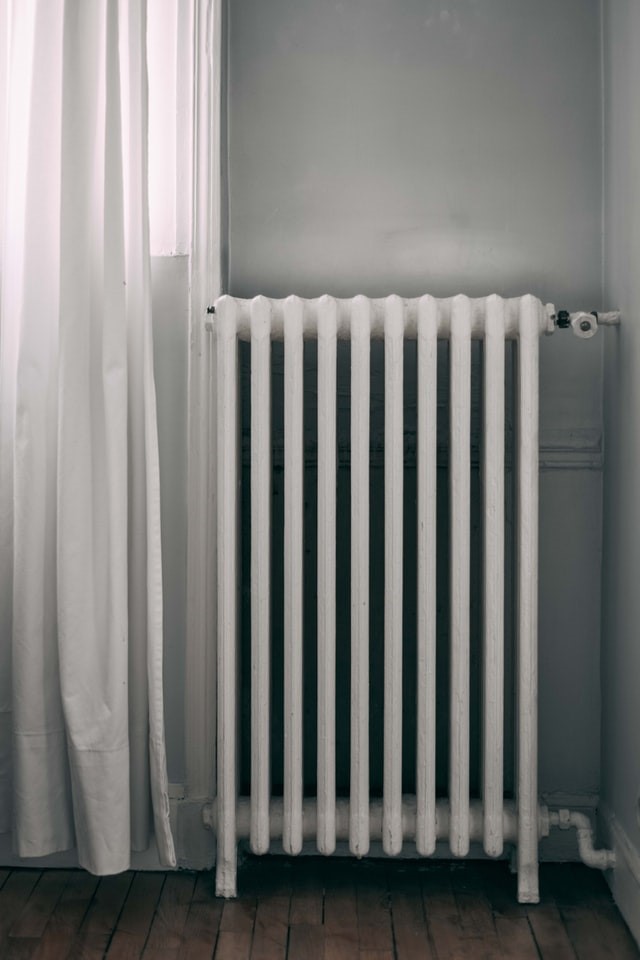 2. Install A Gas Leak Detector
A gas leak detector checks for leaks and triggers an alarm which can help you locate the leaking pipe and call professionals for gas line repair.
3. Replace Rusted and Cracked Pipes
If your gas line mechanism is rusty, cracked and past its expiry date, it's best to replace pipes and fittings with the help of professionals.
4. Ask for Professional Inspection
Many plumbing companies, including Pro Serve Plumbers, offer professional inspection services which provide you with the current status of your gas lines. This will also help in maintenance to ensure the gas line mechanism is still working properly.
5. Be Careful with Appliances That Use Gas
Faulty or hasty installations of stoves, ovens, radiators, and heaters can also cause gas leaks. So make sure you hire professionals who can inspect, monitor, and check your gas fittings while adding in any new appliances.
Call Pro Serve Plumbers When You Face Gas Leaks In Arlington
It's best to call Pro Serve Plumbers if you suspect you may have a leaking gas pipe. We have certified plumbers that have professional expertise in fixing gas leaks in Arlington. Contact us today if you observe any of the warnings as mentioned above in your gas line.