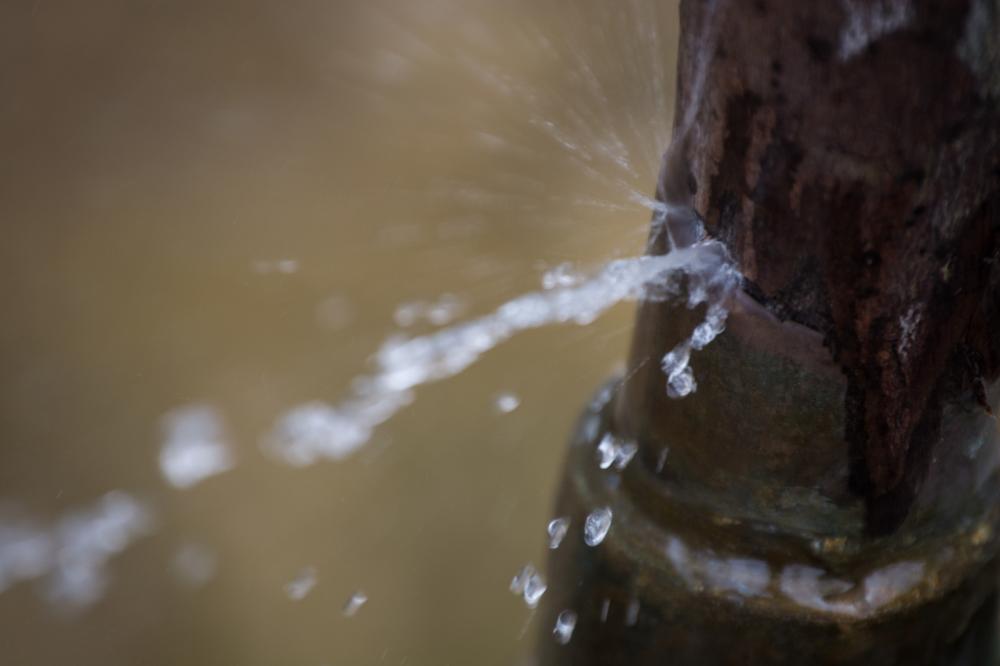 A leaking water pipe, an overflowing toilet, water backing drains, and other similar plumbing emergencies can wreak havoc in your home. Especially when you're sheltering in place, a plumbing emergency can quickly turn worse because of panicking. Knowing how to be proactive in a frustrating plumbing emergency can minimize the water damage to your property.
Ahead, we've rounded up some tips to help you effectively deal with a plumbing emergency until professional help arrives.
Turn off the Main Water Supply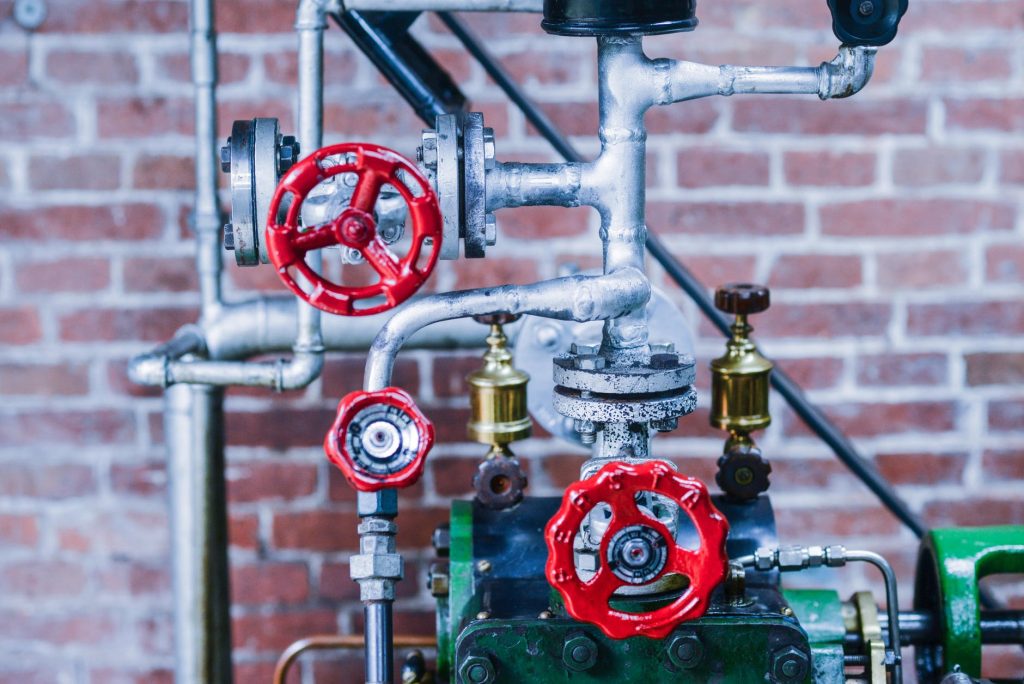 Whether it's a pipe burst, an overflowing commode, or a leaking faucet, your first action should be to cut off the water supply as soon as possible. For a toilet or kitchen plumbing emergency, you can turn off the water valve located underneath the toilet or kitchen sink. However, in a pipe burst situation or other major plumbing emergencies, you might want to shut the main water valve that supplies water to your entire home.
Examine the Water Heater
If a major leak occurs in your home, it's best to shut off your electrical or gas water heater to keep it from overheating. Water heaters tend to heat water on demand, or they hold the hot water stored in a tank. Leakage will cause your water heater to overwork, ultimately leading it to break down or burst. If it's an electrical unit, unplug the switch, and if it's operated with gas, turn off the gas supply as quickly as possible.
Take Advice From the Experts

Whether it's a minor plumbing issue or a major emergency, it's best to leave it to the professionals. Call your local plumber and let them know about the problem that you're facing. They'll instruct you on how to temporarily fix the plumbing issue until their experts arrive at your property for a permanent repair or replacement. Plumbing professionals have the proper equipment and are well-versed with the right techniques to get to the root of the problem and fix it.
If you're looking for reliable and trustworthy plumbing services in Fort Worth, get in touch with us! At Pro Serve Plumbing, we offer a wide range of plumbing emergency services 24 hours in a day and all seven days in a week. We are also serving our community amid the COVID-19 pandemic. To learn about the precautionary measures that we're taking for your safety and that of our plumbers, call us now at 817-244-0614!