How to Avoid a Holiday Plumbing Emergency
A clogged bathroom during the holidays is a disaster, to say the least. With everyone enjoying time with friends and family, you surely don't want to inconvenience anyone by calling them in for repairs.
Plumbing problems are also embarrassing for homeowners, especially if they occur when you have guests over or you're hosting a big Christmas dinner.
Homes are more susceptible to plumbing issues during this time of year because of increased use of the bathroom due to guests as well as the change in weather.
Luckily, you can avoid such embarrassment if you take care of your plumbing system. Here are some ways you can easily avoid plumbing emergencies during the holidays:
Clear the drains
Shower and sink drains get clogged with hair, skincare, and hair care products. The buildup over the months eventually causes clogs. As for kitchen drains, grease is known to be the biggest culprit for clogged drains.
Before the holiday season arrives, make sure your drains are thoroughly cleaned out to remove all such buildup.
Make sure your garbage disposal is working well
While your garbage disposal is meant to dispose of food and waste, not everything can be thrown into the disposal unit. Being careless about what goes through your garbage disposal system can cause major damage. Read the manual that comes with the disposal unit to be sure of the food waste it can handle.
Don't overwork your water heater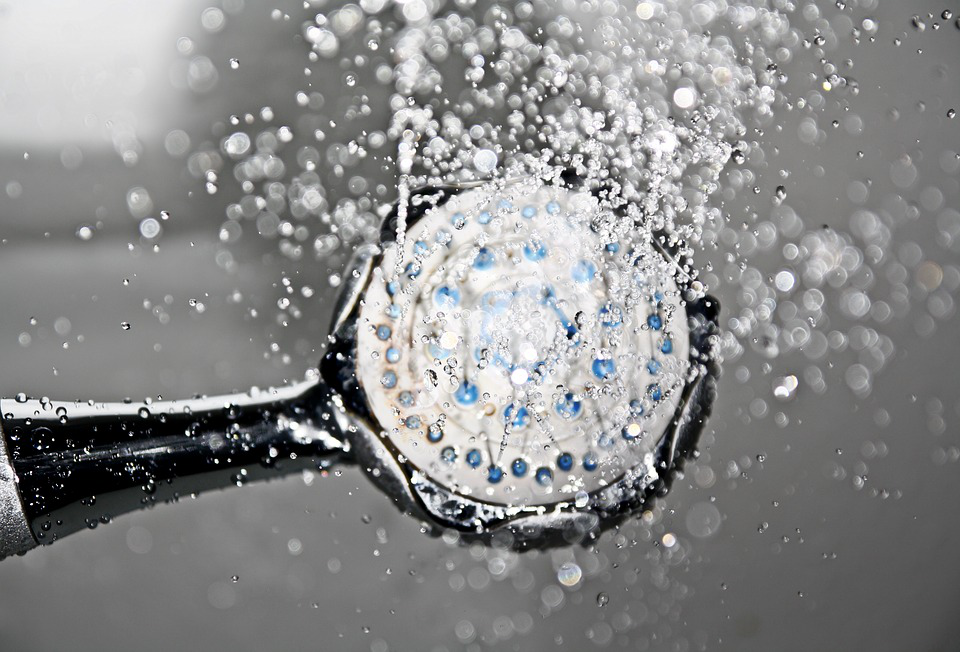 If you have guests over for the holiday season, your home must be busy. The more the people, the more pressure on the plumbing and water heating systems of your home.
Now that you require hot water for showers, a traditional water heater won't be able to handle back-to-back showers. Make sure your water heater is given a rest for at least 15 to 20 minutes between showers so that it doesn't work in overdrive. In fact, our technicians recommend bigger households to invest in a tankless water heater to meet the higher demand for hot water since they're more efficient.
Other than the water heating system, your plumbing is also working in overdrive to drain water from the shower and sink.
Pro Serve Plumbing is a family-owned and operated plumbing service that caters to the needs of residents in Fort Worth, TX. Our service will have your plumbing system working in perfect condition before the holidays!
We provide plumbing leak repairs, water heater installation, slab leak repair, and much more. Our customers are our first priority, which is why we provide emergency plumbing services in Fort Worth 24/7. Call us at +1-817-244-0614 to learn more.