Got A Clogged Drain? Here's Why You Should Let Pro Serve Plumbers Handle It
Plumbing is a lot more complicated than the average 5-minute craft hack you see online. The idea of saving up money and experimenting with thing is definitely appealing, but there are certain risks that come along with it.
Due to the hidden nature of plumbing pipes, debris, bursts and leaks can often go undetected. You're better off getting the help of a plumbing repair expert's help instead.
The Cons of DIY
Trying to DIY it, you are bound to cause more damage. One of the common DIY methods of cleaning the drain is to use some item to push down the debris causing the blockage. You run the risk of getting another item stuck on top of the already mounting gunk inside the pipes.
Using hot water is also recommended, but this technique can damage porcelain and cause it to break. And you can also flood up the area near the drain trying to pour in water. Attempting to fix a problem you're not capable of solving might cause you some damage along with the embarrassment.
Here a few reasons why you should let the pros at Pro Serve Plumbing handle the job:
Experienced Professionals
With over 15 years of experience, the plumbers at Pro Serve Plumbing are more than capable of solving all your issues. Any issue you might be facing, they've seen and handled it a dozen times. You can rest assured that your plumbing is in good hands and that drain will come out clean as the day it was installed.
Licensed Plumbers
The plumbers at Pro Serve Plumbing are licensed professionals. Continued education allows them to stay up to date with state-of-the-art plumbing techniques and trends of the industry. As technology advances, so does their skillset, keeping them capable of dealing with modern designs and the problems that come with them.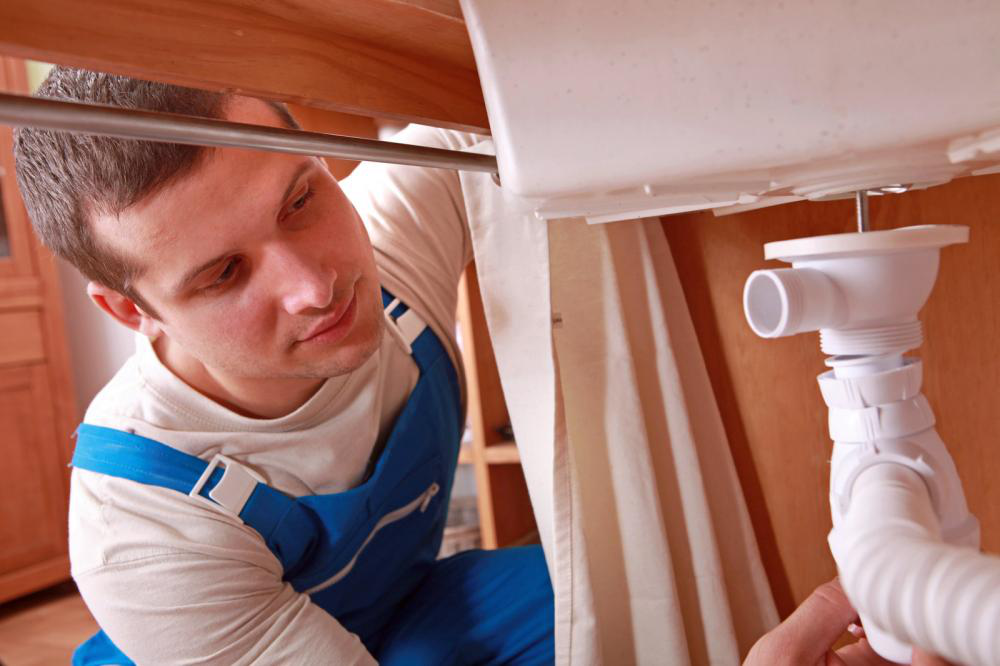 Convenience
Pro Serve Plumbing provides 24/7 services, so you don't have to go through the trouble of working around your schedule to get an appointment. Worried about any hidden costs? The estimate will be provided to you for free. After that, you'll be asked a flat rate. If you're convinced, just sit back and let the best in the business deal with that clogged menace.
Looking for plumbers in Fort Worth, TX? Get in touch with the experts at Pro Serve Plumbing. A family-owned business with over 15 years in the industry, we've earned the respect and recognition of the locals with their hard work and dedication.