Damage Control: Safety Guidelines In The Event Of A Gas Leak
Knowing what to do in the event of a gas leak can be a lifesaver. With natural gas consumption in the U.S. at an all-time high, the importance of following safety guidelines in the event of a gas leak has never been greater.
While there's no place we consider more secure than our home, it's also the place where we have the most to lose. There's nothing more important to us than the health and safety of our loved ones and a gas leak poses a significant risk to them and our beloved home.
For many, the only course of action to take during a gas leak is evacuating the house and while that's true, there are a few steps you can take to mitigate the situation before you leave.
Open doors and windows
While natural gas is the safest fossil fuel for domestic use, inhaling it in high amounts can prove to be fatal. In the event of a gas leak, your first course of action should be to open all the doors and windows of the house. By doing this, you let the gas escape and dilute the gas present in the house with fresh air. This prevents the gas from reaching flammable concentration and causing an explosion.
Don't switch on/off any electrical devices
Electric switches have small internal sparks that go off whenever you switch an appliance on or off. As natural gas is highly flammable, by switching on/off any electrical device, you might be risking a spark which can cause an explosion.
It's highly advised that in the event of a gas leak, leave all the appliances as they are, and don't bother switching them on/off.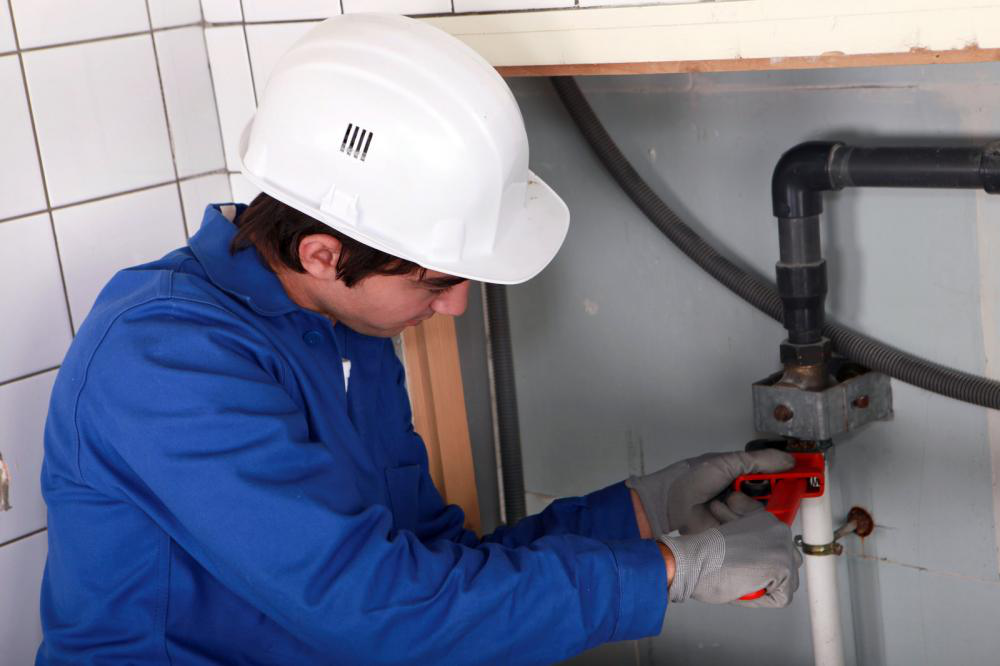 Evacuate the house and call 911
The health of you and your loved ones is of paramount concern in the event of a gas leak. Once you've followed the previous steps, the last thing to do is evacuate the house and call 911. Even if you have taken protective measures, your home is not a safe place during a gas leak.
It's best to stay outside and breathe in fresh air to clear the hazardous fumes you may have inhaled inside the house until emergency services arrive.
Once they have secured the location and identified the leak, call a reliable plumbing service. Pro Serve Plumbing is a reputable plumbing service that offers gas line repairs in Fort Worth, TX. Give them a call at 817-244-0614.