Renovating Your House? Give Your Pipes A New Lease
If you've never given much thought to repiping your house, you're making a grave mistake. Homeowners who neglect their plumbing systems often have to deal with thousands of dollars worth of damage to their property.
A perfect time to start repiping your home would be before you start renovating your house. This prevents any unforeseen plumbing issues that could cause damage to your newly renovated house.
It's important to implement measures that safeguard all the effort and hard work you put into renovating your house. Ensure this doesn't happen by repiping!
Better water quality
Rusty old pipelines can cause water to taste terrible and unhygienic. Additionally, the tap can run yellow or brown, leaving stains on sinks and toilets. This is usually a sign that your pipe is corroding and needs to be replaced.
Once you've finished repiping, you can enjoy better water quality that is both good for your skin as well as for drinking and cooking.
Avoid slab leaks
Many people consider repiping after slab leaks as it has the potential to cause significant damage to their property. Slab leaks cause saturation and can even make your floors uneven. A major cause of slab leak is corrosion which is why old pipes are most at risk.
By replacing these pipes, you ensure that your newly renovated house stays safe from slab leak damage.
Better water pressure
The build-up in pipes caused by corrosion tends to narrow the passage water moves through. This leads to irregular water pressure which can be a hindrance while doing dishes or showering. Repiping provides the perfect solution for this as new pipes have no build up and provide a wider passage for water to move through.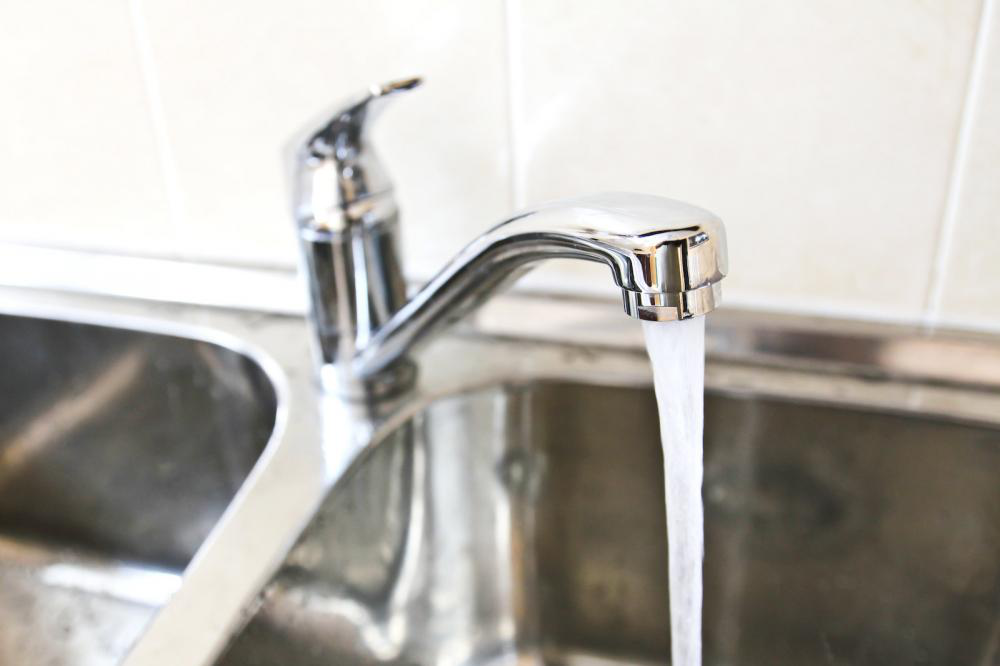 No more unusual noises
Just because you're used to hearing your old pipes make odd noises doesn't mean your life wouldn't be easier without them. Creaking and rattling are clear signs that your pipes are due replacing. Once you've repiped your home, you no longer have to hear to the noise of water trickling that may be keeping you up at night!
Repiping is not like clearing out a drain or two. It's a job that should be left to seasoned pros that make sure it's done right. At Pro Serve Plumbing, we have been providing repiping plumbing services in Fort Worth, TX, for over 15 years.
You can be sure that your home is in good hands when you're working with us. Call us now at 817-244-0614 because it's time to give your pipes a new life.