Gas leaks can lead to some severe damage and safety hazards for you and your neighbors.  They can even lead to accidents like fires on a substantial scale.
Homeowners must be careful with gas appliances and reach out to professionals for gas line repair services.
Here are some ways for you to protect your home from gas leaks:
1) Checking Appliances Regularly
Getting in the habit of checking your gas appliances for leaks can save you a fortune. Moreover, old or faulty appliances should be replaced or repaired in a timely manner. If you wait for them to get any worse, you're only increasing the risk for a leak.
2) Sense of Smell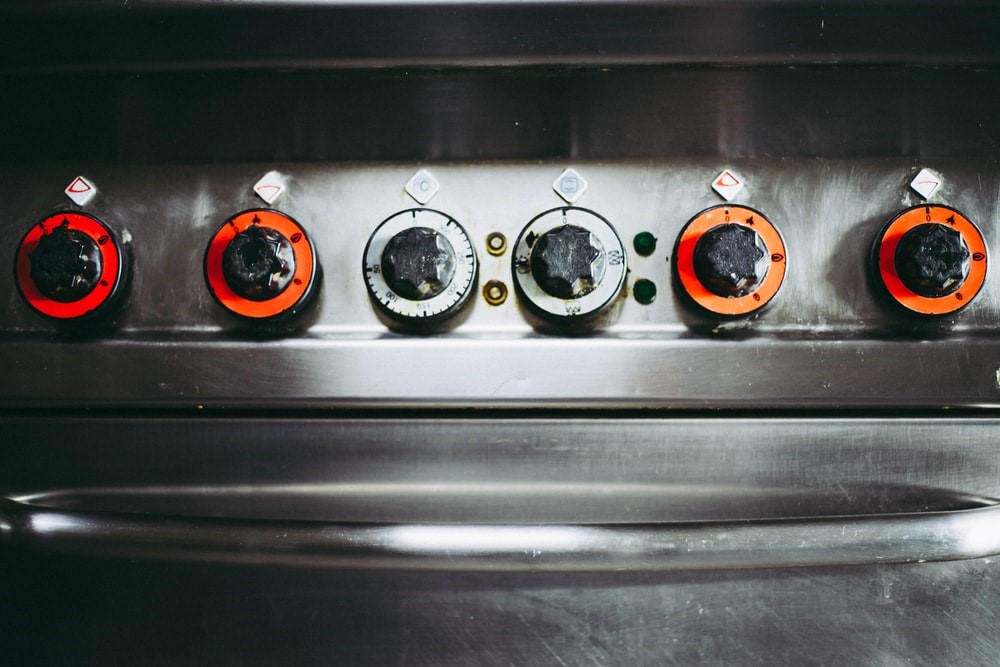 You may notice a peculiar smell around the house when there is a gas leak. In this case, immediately check all of your gas appliances and make sure to shut off the main supply.
Doing this may just save you from a more significant problem in the future.
3) Monitoring Gas Lines
This is where the professionals come in! Preventing gas leaks by calling in a professional gas service will ensure an accurate report of the state of your gas lines and appliances.
A professional analysis will ensure that your home is safe and sound.
4) Go Over Your Gas Safety Documents
Gas safety documents are necessary so that homeowners know that their appliances are safe to use. If your devices are not installed properly and have not been approved by a professional gas service, it is strongly advised not to use them.
Experts should be called to ensure the appliances are installed correctly and thereby prevent any gas leaks from occuring. Homeowners can rest assured when gas lines are installed correctly since these leaks can lead to some serious safety hazards.
If you're looking for gas line repair services in Arlington and Fort Worth, Texas, Pro Serve Plumbing is your answer! We also offer a range of plumbing services, including leak detection and broken pipe repair.