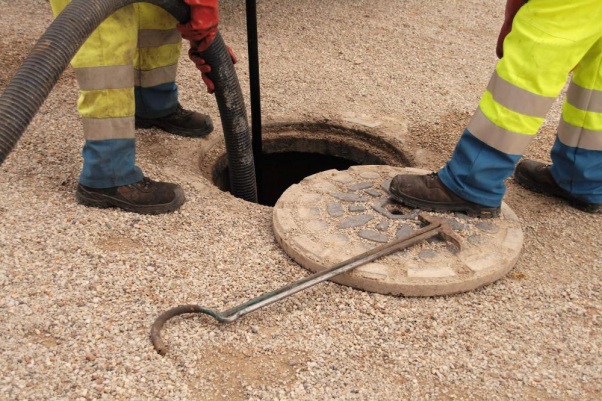 As a homeowner, you know how important it is to complete maintenance tasks around the house, along with repairs that spring up. Over time, you might get more confident and begin doing these tasks on your own.
However, there's one plumbing repair that a homeowner should never try to undertake on their own: sewer line repair. Sewer lines are the most vital part of your plumbing system and are have a complicated installation process. It's a job that's best left to the professionals to prevent further damage and possible injury too.
Here are some reasons to avoid DIYsewer line repair:
Lack of experience and equipment
You need years of experience and knowledge about plumbing systems to take on sewer repair. There are many nuances to sewer repairs like knowing the underground utility lines, soil conditions, and much more.
It's also not a one-person task, which is why we send over a team to take care of it. Specialized equipment is needed to take care of such problems which is expensive and you need to have the relevant experience and training to use it.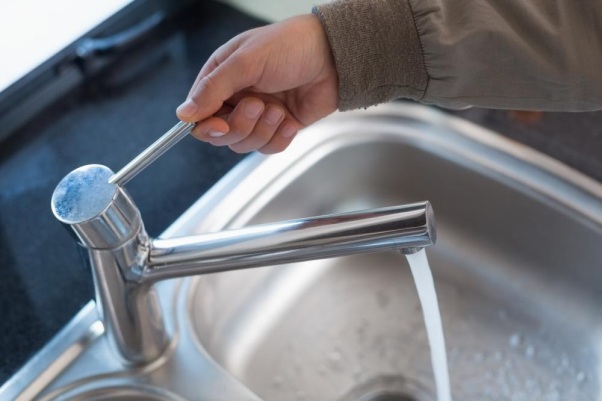 Safety hazard
There are many health and safety concerns when working on a sewer line project. You're exposed to viruses like salmonella, E. coli, giardia, and even methane gas. If you accidentally damage the natural gas line in the process, breathing in the gas is detrimental to health and you run the risk of setting fire to your home. Even the slightest spark can lead to a huge fire. The area dug can also collapse in and cause severe injuries.
Higher costs
A major driving factor in homeowners doing repairs on their own around the house is to save money. Repairs around the house can amount to a significant sum and not everyone is willing to pay as much. Sewer line repairs are a different ball game, doing it yourself can lead to plumbing issues around your home if it's not done correctly. Multiple backups, water damage, leaks, etc. You will end up paying more money to have everything repaired. Minimize these costs by having a professional come around to take care of sewer issues.
Pro Serve Plumbing is a leading plumbing service based in Fort Worth that can help with plumbing problems around the house. If you're having trouble with your home's sewer pipe, have our experts inspect the system. We provide sewer line repair in Fort Worth, along with sewer line replacement. Call +1-817-244-0614 to book an appointment.