What's your business's prime focus? Is it client satisfaction, budgeting, or employee welfare?
Every company aims to achieve sustained health and success while taking care of their clients, employees, and expenses, but all of that can become secondary when you encounter plumbing problems frequently.
When it comes to addressing plumbing issues, it's best to go for commercial plumbing services. They're expert professionals who are skilled, reliable, and capable of delivering quality services to resolve your commercial plumbing issues.
Continue reading to discover the core reasons why your business in Fort Worth needs commercial plumbing services!
For Smooth Operations
Every business office has an infrastructure that involves multiple, large sewer lines, and drainage systems. Because of the staff's frequent use of washrooms, there's a high likelihood of drains getting clogged with grease, soap, or other items.
To ensure uninterrupted business operations, get your commercial drain and sewer system solved with such problems. Commercial plumbers offer drain cleaning and repair services with specialized tools. Moreover, they detect leakage or damage in plumbing lines and repair them effectively.
Installing Pipelines from Scratch
A business begins with an investment in its infrastructure. Commercial plumbers assist in installing the new plumbing lines at an affordable price.
They have several workers who ensure quality work in less time. They also help fix the toilets, faucets, new water meters, sinks, and garbage disposal systems. Install pipelines commercially at a lower cost with Pro Serve plumbing services.
Water Heater Services
To meet the changing seasonal requirements, water heater systems installed in business facilities consume more energy. Commercial plumbers know what type of water heater is suitable for your facility ensuring energy saving. They know whether you should go for traditional water tanks or modern tankless heaters.
You can minimize your business expenses by hiring commercial plumbing services for your business drain and sewer system.
Plumbing Upgrade Services
Change is inevitable; if your business doesn't change with time, it won't be able to compete successfully. Change your business's commercial setup or office space with the times. A commercial plumber knows the innovative and new pipelines that could help your business thrive with fewer plumbing issues.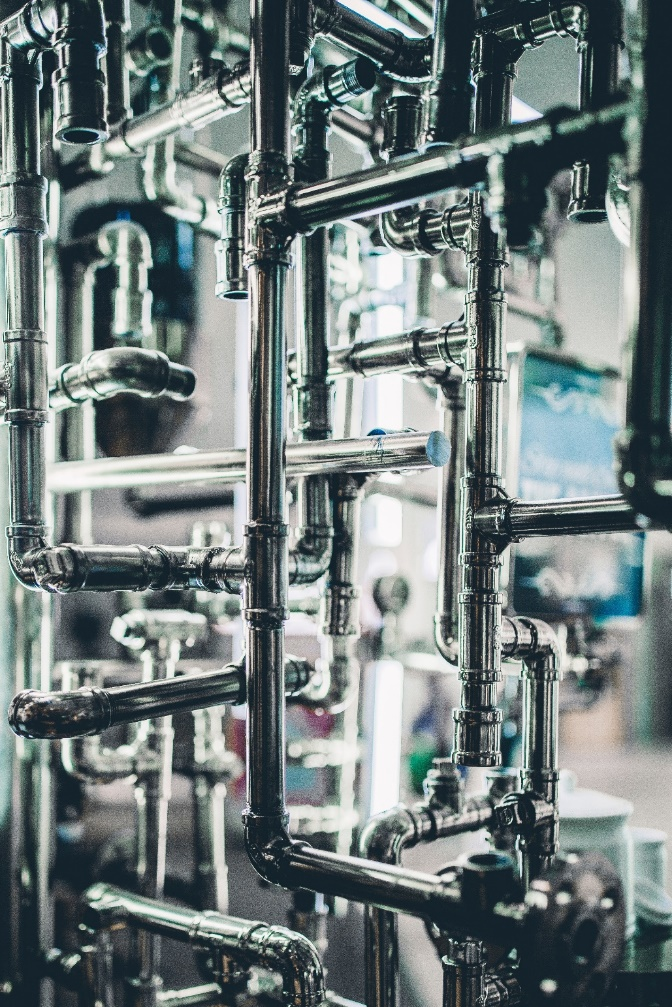 Commercial plumbers ensure to install the latest material pipelines and other techniques that require less maintenance. Moreover, they're available 24 hours round the day. They're experts in handling emergent situations.
Does your business need energy-efficient water heater services? Pro Serve Plumbing offers expert commercial plumbing services in Fort Worth for years. From installing a water filtration system to fixing the sewage lines, clogged drains, or leaking pipes, our specialized professionals deliver quality services 24 hours a day.
Let's get in touch at +1-817-244-0614 or info@proserveplumbers.com. Get your free quote now.