Why DIY Drain Cleaning is a Bad Idea
Is there water pooling near your toilet seat? Or maybe your faucet drips constantly? These problems aren't surprising for most homeowners. Plumbing issues are a common household problem that everyone faces at some point in their lives. In the United States, the second most frequently claimed insurance is due to water damage. This shows how recurrent such plumbing issues can be.
Although it's important to address a plumbing issue at your earliest, fixing the issue yourself isn't a good idea. You may consider this a quick and cheap fix, but it may cost you more in the future. Plumbing fixtures should be handled by a professional.
Still not convinced? Here's why dealing with the plumbing issues yourself isn't a good idea.
You Don't Have The Right Tools:
You might feel like your toolkit is enough to solve the plumbing issues at home; however, plumbing lines require special tools and equipment for quick and accurate solutions. Plumbing repairs and replacements require specialized tools.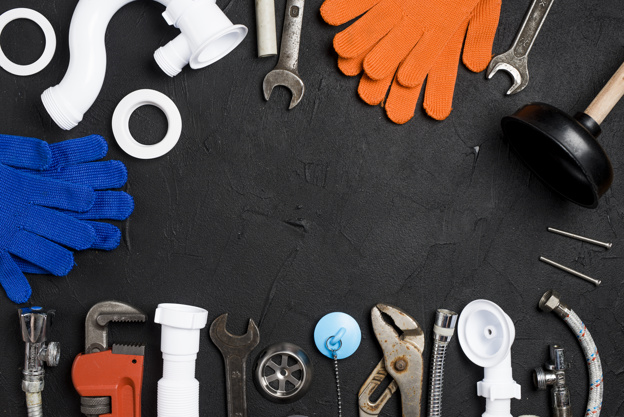 You Need A License:
Plumbing fixtures like gas line repairs require proper licensing and experience. Such sensitive fixtures shouldn't be handled on your own. A simple error can result in a deadly explosion. Therefore, it's better if a professional handles gas lines and other related appliances.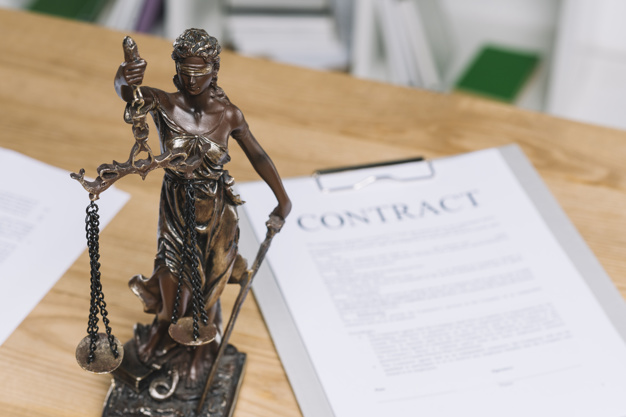 DIY Methods Aren't Always Effective:
Do you really think that a bucket of hot water can help you get rid of a clogged drain? It may help in some simple cases but most clogs result in water backup, which makes it impossible for hot water to penetrate into your drain. DIY methods seldom work and are ineffective in most cases depending on the severity of the issue.
There's No Room for Experiments:
If you don't have professional training, there's a high chance that you'll end up experimenting with your plumbing lines. However, a single mistake can cost you a fortune. A temporary leak fixture that you're so proud of may result in a pipe burst, costing you $400–$1,500 or even more in repairs.
Insured plumbers bear the damage cost if the technician is at fault, however, if you perform complicated procedures yourself you'll have to bear the entire financial burden yourself.
So make a smart and cost-effective move and call an experienced plumbing service in Fort Worth, TX. Contact Pro Serve Plumbing for affordable plumbing services around the clock.