You want to ensure maximum safety and minimum disruption when it comes to plumbing installations in your property. And modern plumbing techniques have offered new methods and codes of maximizing the plumbing system's efficacy and longevity.
The pipe network is an integral part of every residential, commercial, and industrial property's plumbing system, and you hardly pay attention to it until it malfunctions. Trenchless plumbing technology is a modern practice that replaces traditional sewer pipes with fewer trenches and minimal digging.
Although trenchless plumbing was invented in 1970, it's becoming more widely accepted due to its less-invasive, time-saving qualities. In this blog, we address three FAQs regarding the modern piping method.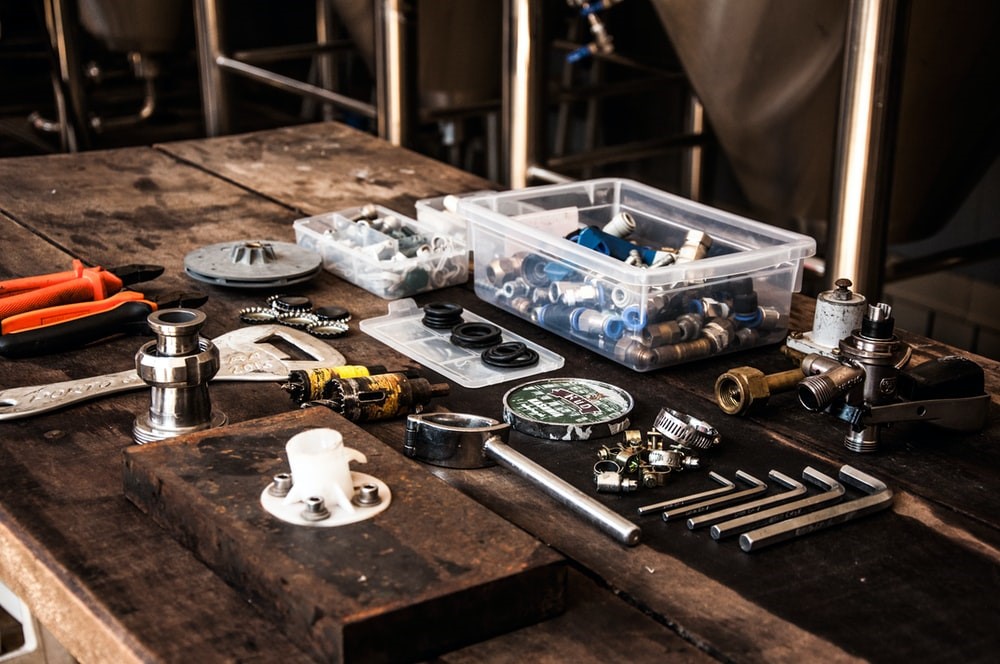 1. How Does Trenchless Technology Work?
Several methods are used to install trenchless pipes, and only a professional can help you decide which one suits your plumbing system's underlying problem. This technology's main advantage is that it requires only one or two holes for repairing or replacing the faulty pipes.
With specifically designed equipment, the plumbing issues are solved quickly without the mess of conventional plumbing methods. There are two main methods of trenchless technology installation:
Pipe Bursting: Using this technique, the plumber makes two holes to reach the faulty pipe. A cable is inserted into the pipe and fixed on a bursting head. The old pipe is pulled through the existing sewer line while pushing in a new pipe in its place.
CIPP – Cured-In-Place Pipe: This technique involves blowing a special liner filled with resin into the pipe. Once the resin sets in place, it offers smooth passage for water flow. The useful life of CIPP is almost fifty years, so you won't have to worry about replacing it for a long time!
2. Is Trenchless Sewer Line Replacement Expensive?
Trenchless technology is not expensive at all; in fact, it saves you from spending huge amounts! First, it eliminates major labor and post-replacement cleanup cost.
Second, you don't have to spend time and money setting up your lawn or yard again.
And last but not least, the efficiency of trenchless piping adds immense value to your property.
3. How Does the Trenchless Technology Benefit my Plumbing System?
Trenchless plumbing has proved to be the best alternative of messy, conventional pipe repair & replacement. Here are some of the benefits it offers you:
Trenchless plumbing is very versatile. It can be used to fix sewer problems, root intrusion, calcification, and much more.
It prevents long-term damage. Prepare to say goodbye to leaky, clogged pipes with the life-saving epoxy-pipes made to last for several decades!
With minimal digging involved, the trenchless technology saves labor costs and the mess of ripping up your yard.
The technology involves a CCTV inspection method to detect the exact clogged areas in pipes making the repair super-seamless.
Want to Take Your Property's Plumbing System up A Notch?
We, at Pro Serve Plumbing, offer expert trenchless plumbing repair in Fort Worth. We strive to provide the best plumbing solutions to all kinds of plumbing problems, from leaky faucets replacement to sewer line repair.
Contact us today to schedule an appointment.