Old pipes are not the first thing that comes to your mind when you think of your home's repair. Their maintenance and upgrade is significant for you to stay healthy.
Just like other parts of the house, plumbing materials also age and deteriorate with time. Some pipes develop leaks and corrosion, some drains clog or overflow, while some plumbing lines burst.
Not sure when to upgrade your home's plumbing? Check out the top signs that indicate your home's plumbing system is inefficient.
Water Discoloration
Water discoloration is not a cause of concern if you live in a rural area. But if you live in an urban area, dark or brown water is a big concern because it implies corrosion in your pipes. If left untreated, the rust can clog pipes, resulting in low pressure and eventually lead to a pipe burst.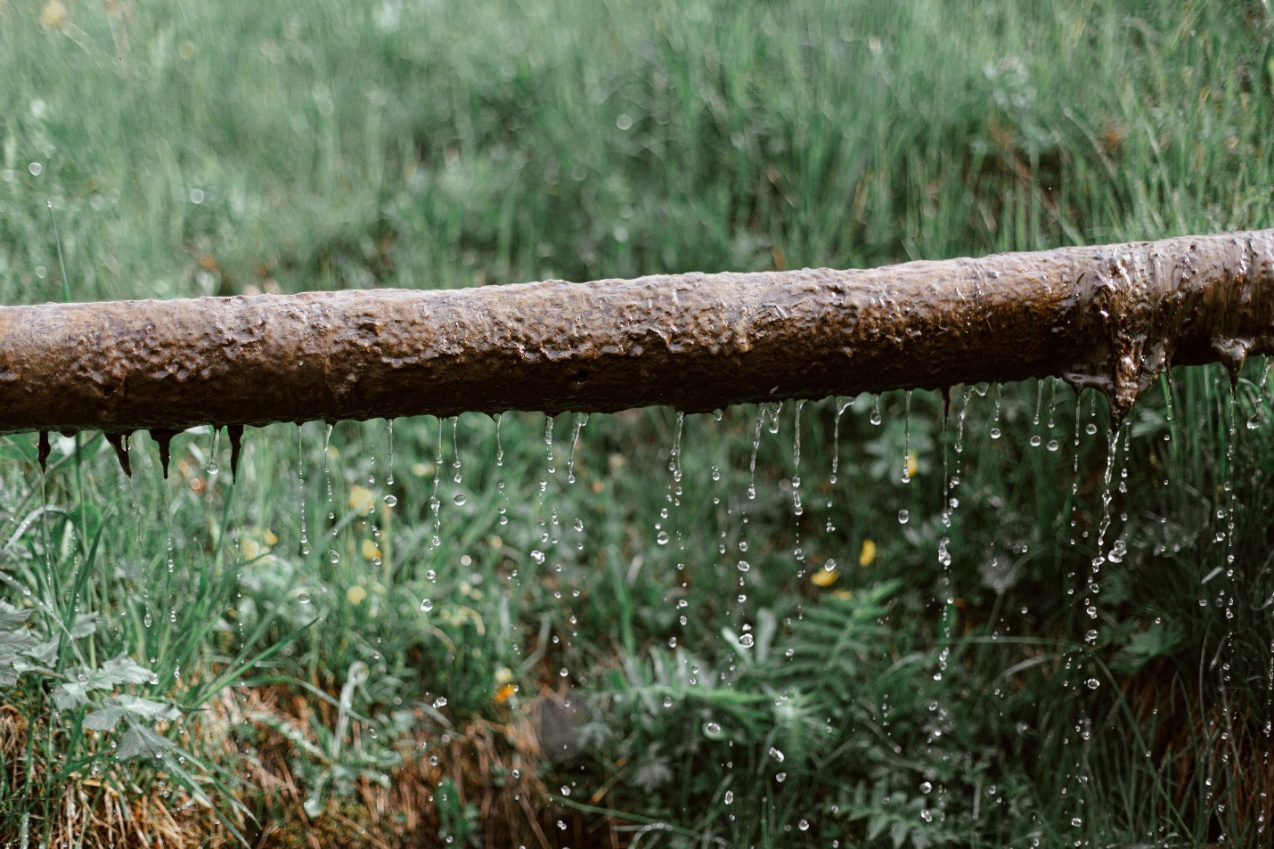 If you suspect rust or corrosion, your plumbing lines immediately need attention from one of our local plumbing experts.
Frequent Leaks and Clogging
If you open a faucet, and the water flow is slower than usual, there's a problem. Over time, rust, sediment, and other minerals deposit on the pipe walls causing the water pressure to slow down. In extreme cases, the pipes completely clog. Check frequently the toilets, showers, and bathtubs for blockage.
Moreover, if your bathtub taps or sink taps leak, it's a sign that your pipes are corroded and are in dire need of repair. If you overlook it for long, the lines will burst.
Dangerous Materials
If you have recently moved to a new home, you should first pay attention to its pipes. Some older houses have poisonous materials deposited in pipelines, such as lead and asbestos. Lead contaminated water is a big threat to infants, young children, and pregnant women.
Plumbing professionals can detect these issues. It's advisable to upgrade your home's plumbing with safer materials and get them maintained regularly.
Pipe's Life Span
Depending on when the home was constructed, the plumbing system would have used different plumbing materials. Most modern systems use copper, brass, PVC pipes. Older homes used lead, iron, and galvanized steel. Regardless of the material, lines have different life spans.
Upgrade your older plumbing lines with new and reliable material. Talk to Pro Serve Plumbing for more ideas.
Pro Serve Plumbing and Your Home's Plumbing Needs
Do your pipes show signs of aging? Don't worry! At Pro Serve Plumbing, we offer affordable and quality residential plumbing services. Our professionals solve every home plumbing problem, from leak detection to broken pipe repair.
We take care of your plumbing needs 24/7 in Aledo and Fort Worth. Get in touch with our professional team at 817-244-0614 or info@proserveplumbers.com.