Leaks along your home's pipes not only affects your plumbing system as a whole, but is also waste a considerable amount of water. Roughly 1 trillion gallons of water is wasted due to leaks. This water loss puts immense pressure on the environment. Fresh water sources are diminishing and while this is bad news for us, it affects the entire ecosystem.
Regular plumbing maintenance, immediate plumbing repairs, and plumbing inspection can all reduce water leaks in your home.
Here are some of the most common causes for water leaks around your house:
Loose or weak pipe joints
Pipe joints are the connections between two pipes, they're often curved to fit around corners. Pipe joints are known to be weak and are prone to damage which is why it's one of the first places for cracks to form.
Secondly, if the connections between pipes and joints are loose, water is bound to leak out. Make sure all the pipes in your home are tightened by a professional.
Cracks in the pipes
Older homes are more likely to have poor quality pipes that are near the end of their life and have begun to develop cracks. Water leaks through the pipes and causes water wastage.
Depending on the health of the pipes, they can either be repaired or replaced.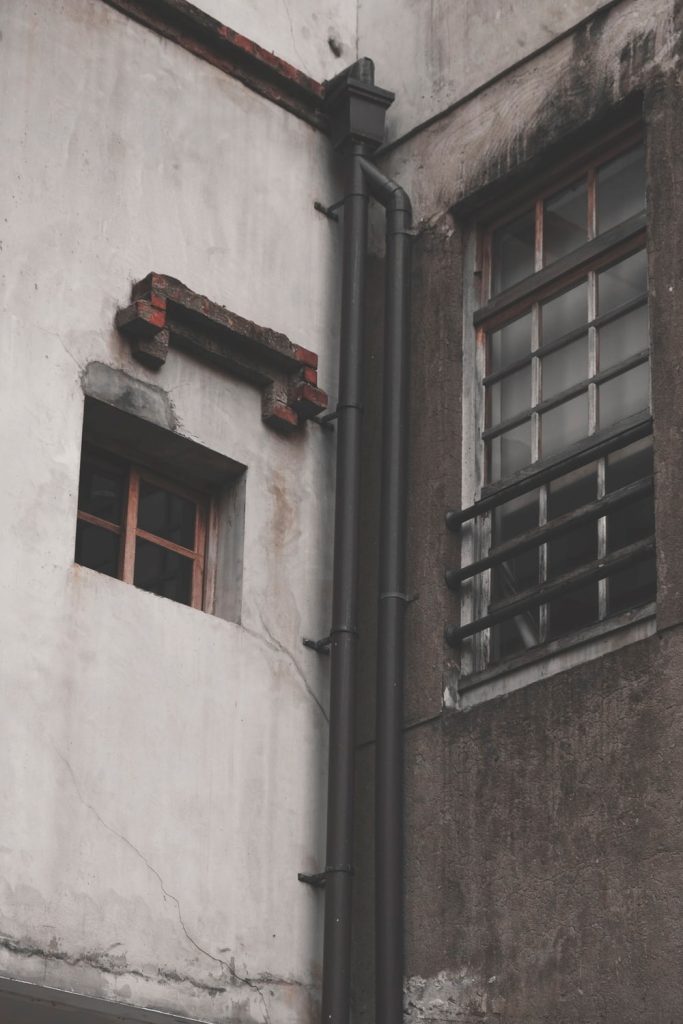 Fluctuations in temperature
Constant temperature fluctuations from hot to cold cause the pipes to expand and contract aggressively. This eventually takes a toll on the pipes and weakens them, leading to cracks. Sort out this sudden change in temperature and have a plumber take care of the weakened pipes.
High water pressure
The plumbing pipes in residential plumbing systems can only take a certain amount of water pressure. Excess water pressure can lead to pipe cracks and busts.
High water pressure can be a result of another underlying plumbing issue like a clog that has moved to another part of the system.
During this time we're still providing our emergency plumbing services to our clients in Arlington, Mansfield, and Bedford, TX. Our reliable team will be at your door in no time to help you out. We're working round the clock for your convenience. Sign up for our club plan for exclusive offers and benefits like 15% off on all services, free inspections, priority service, and much more. Call +1-817-244-0614for emergency plumbing.
Taking into account the COVID-19 outbreak, we have trained all our staff on the best practices to prevent risks associated with contracting or spreading the coronavirus. Our staff shows up to your home in complete protective gear and each member disinfects before entering your property.