Plumbing is one of the key aspects of structurally sound construction. Where roofing and flooring ensure your safety and quality of life, plumbing is integral to a running supply of clean water.
Any error made in a space's plumbing system can lead to major problems all around the structure, and may even cause the walls to collapse or floors to burst, in the worst-case scenario.
But even minor plumbing problems can interfere with your routine and the sanitation of your house. If you're facing any of these problems, calling an emergency plumber service is crucial to limit and repair the damage before it gets worse.
Here are three plumbing problems that you should tend to immediately.
1. Broken Sink Plumbing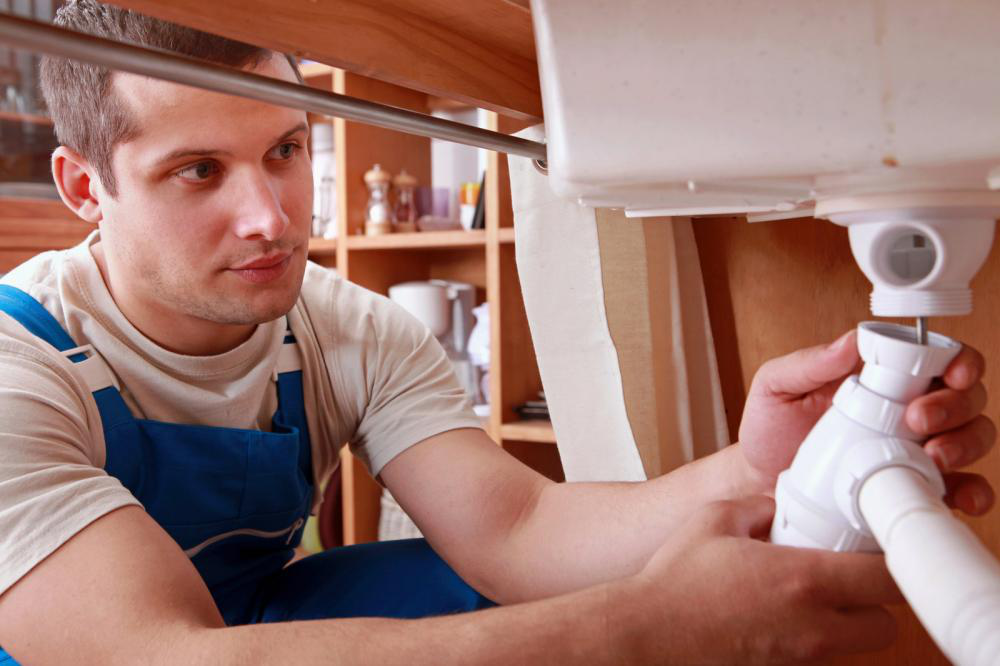 A sink nightmare is often a direct result of a clogged or broken garbage disposal. Both can lead to drainage issues, resulting in an overflowing or a leaking sink. Apart from that, sink emergency situations affect the efficiency of your work in the kitchen, causing a pile-up of dirty dishes or an inability to use the tap.
Call a plumber immediately if your kitchen sink is broken, or you may have a cockroach infestation on your hands soon.
2. Leaky Water Taps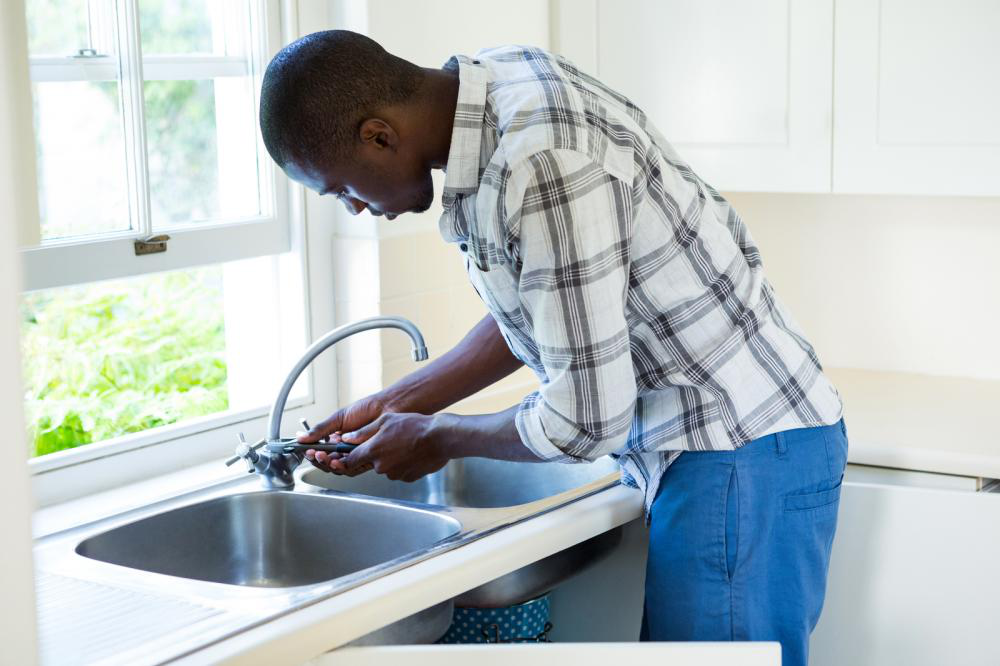 Leaky taps aren't just hard on the ears, but also lead to significant water wastage—which is bad for the environment. Not only that, but leaks also lead to a spike in your water bill and gas/electricity bills—if you have a functional heating system attached to the water pipes.
3. Leaking Bathtub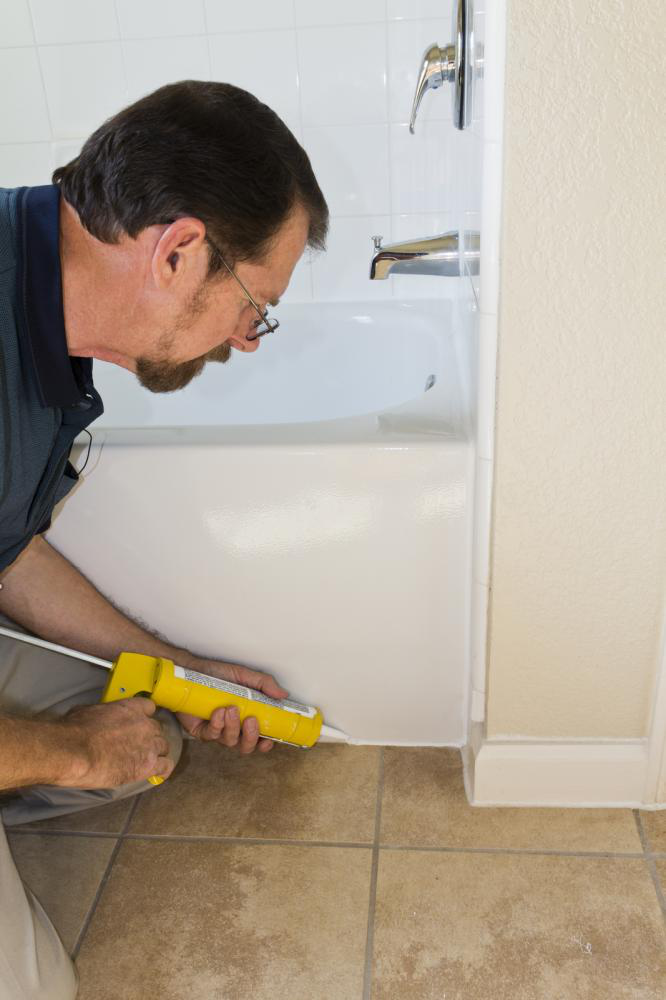 Bathtubs are installed and sealed to ensure that there's no leakage. However, a bad installation or wear and tear can lead to cracks and spaces that may allow water to leak all over the adjoining outer floor.
While bathtub leaks aren't an emergency, as you can easily drain the water out, they can lead to mildew growth around the edges due to water or steam trapped inside tiny cracks. If you regularly use the bathtub, you should also get the leak sealed immediately or it could lead to a fully cracked and broken bathtub.
Give us a quick call at 817-244-0614 or fill this form to schedule an appointment. We also offer commercial plumbing services, repipe plumbing, gas line repair, drain cleaning, toilet repair and replacement and water filtration services. We're based in Aledo, Texas and serve clients all over the Texas area including Fort Worth, Bedford and Azle.