Things to Consider When Remodeling Your Bathroom
Remodeling your bathroom can be a fun and exciting project. Whether you have a tiny powder room or a luxurious en suite, functionality should be at the core of every bathroom remodel.
The process can be a bit daunting and confusing as it isn't similar to remodeling any other room of the house. The fixtures and fittings are the last things to be installed but should be picked first. The rough plumbing is the first step and needs to be defined before picking out the fittings.
Here's a list of things you should consider in order to get a fully functioning bathroom that stands the test of time:
The Core Plumbing
The bathroom drains get clogged most often due to the amount of gunk and hair that goes down it every day. Typical drain pipes are 1½-inches wide. An upgrade to 2-inches can decrease the likelihood of clogging at a practically negligible cost. But make sure the framing inside the floor and walls allow for a wider drain pipe.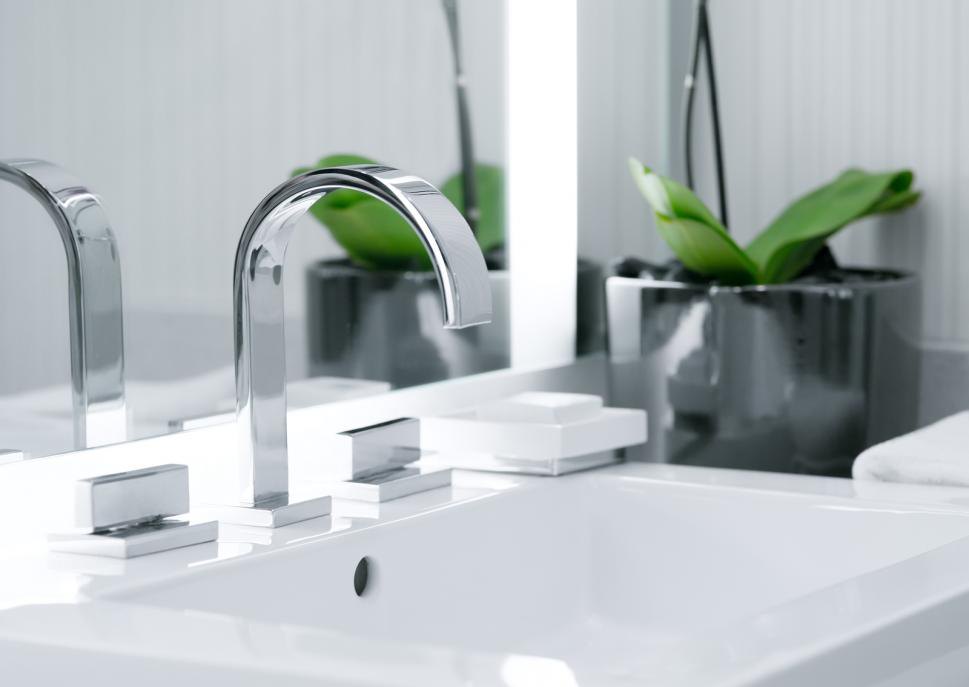 Faucets First
Even though they're the last thing to be installed when renovating a bathroom, you should pick out the faucets first. The faucet is the focal point of most bathrooms and gets the most usage. Get a design that's aesthetically pleasing as well as functional. Make sure the color tone and style match the rest of the décor of your bathroom.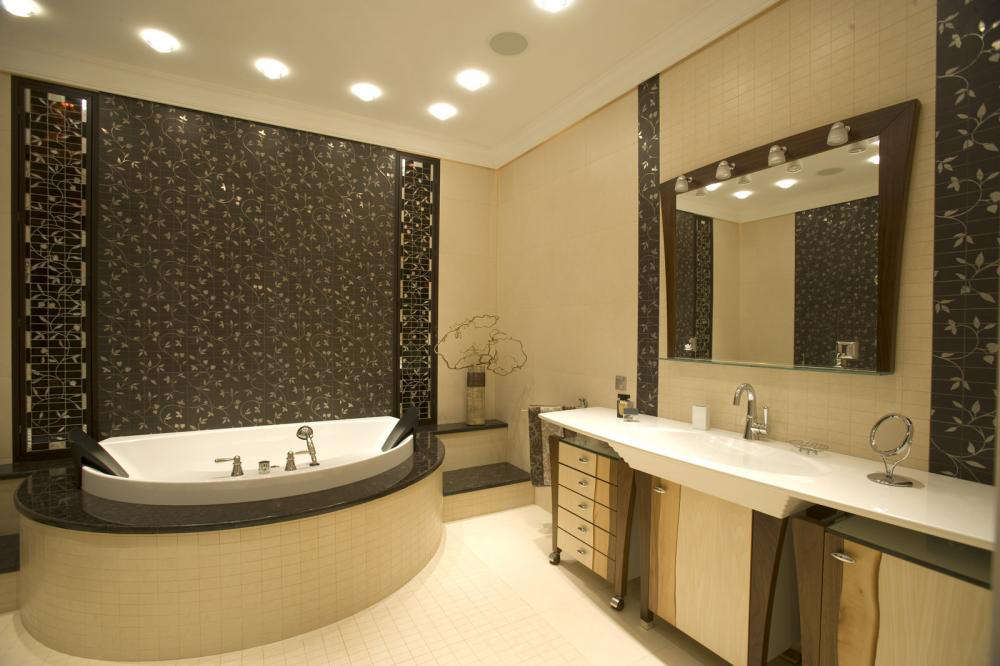 Lighting
Consider smart lighting fixtures that can be installed in the recesses of the walls to brighten up the entire bathroom. Include lighting in the mirrors for functionality for when you are shaving or applying make-up. You can also include dimmer switches for mood lighting when you wish to take long relaxing baths in your new bathroom.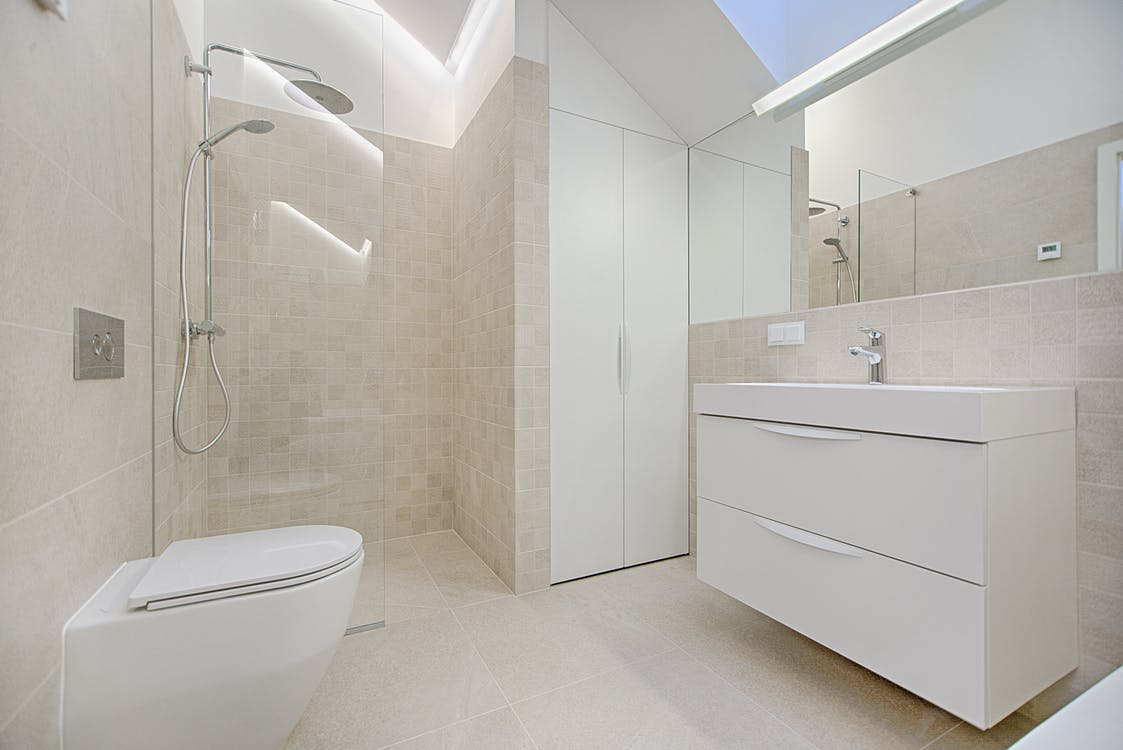 Shower
Most people with active lifestyles don't have time to take long baths daily. A quick shower can help you maintain hygiene as well as save water and time. Take advantage of modern shower features such as dual heads, pressure-changing options, and more for additional functionality and convenience. Invest in a proper shower floor and modern, clean shower bases for better look and safety.
Consult Pro Serve Plumbing:
For more expert guidance and advice regarding fixtures for your bathroom renovation project contact Pro Serve Plumbing at 817-244-0614. We are a trusted plumbing company in Fort Worth TX that provide reliable emergency professional services for all kinds of plumbing needs. Take a look at all the services we offer for Fort Worth residents!