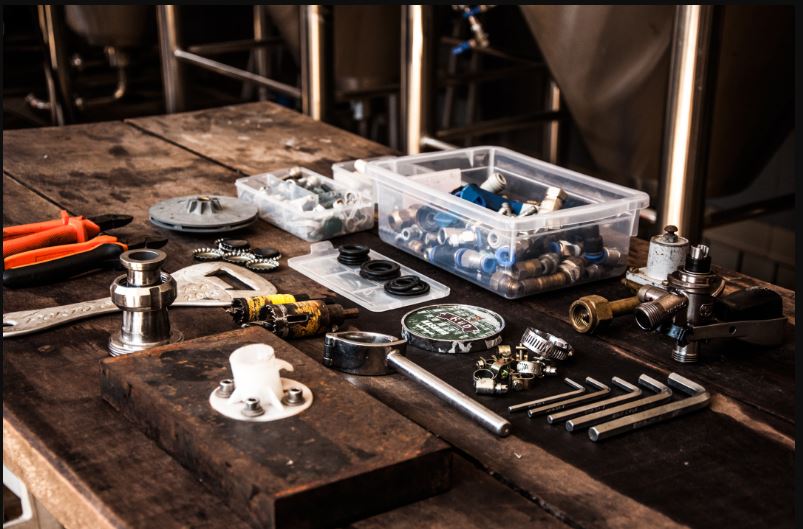 Being a homeowner entails dealing with all sorts of issues. From something as trivial as running out of milk to dealing with a burst pipe—the list is endless.
The best way to stay on top of these tasks is to know who you can go to for help. Choosing the wrong person or service can lead to huge financial losses and much hassle.
This applies to plumbing services as well. Here's why you should only go for a locally-owned plumbing service:
Building code compliance
Building codes vary from one jurisdiction to another. Most states follow the International Plumbing Code that was devised by the International Code Council, while some have state-specific add-ons.
Only a licensed plumbing service will be well-versed in these codes, making sure that your home's plumbing is compliant.
If not, you might have to pay fines and penalties that will just add to plumbing expenses. Other than fines, your insurance company may deny your insurance claim if floodwater pipes have not been installed according to code.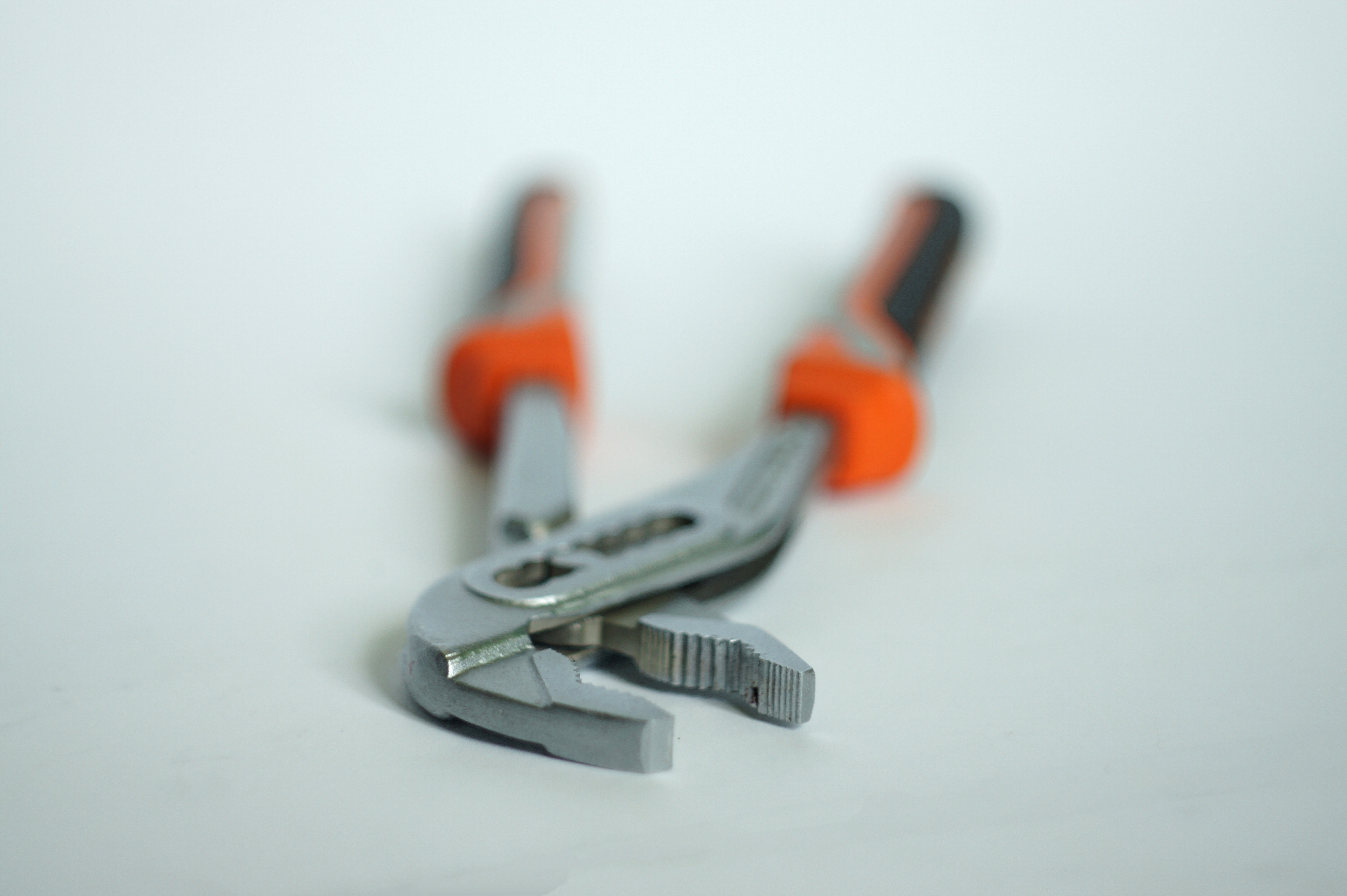 A call away
Most plumbing issues surface unexpectedly. Worse, they also often occur during the middle of the night or on the weekend. A plumbing service that's located far from your neighborhood will not be able to show up immediately. And most plumbing emergencies can't wait! Pipe leaks and water heater malfunctions, for instance, need to be catered to ASAP, especially in this weather.
A plumbing service that's close by will also know all the routes well. The closer a plumbing service is to your house, the faster they'll be able to fix your plumbing emergency.
Making a community connection
Most plumbing repairs are recurring. If you've been living in the same house for a long time and the pipes are worn out, you'll need to call a plumber every now and then. Even if the house is new, faucets will still leak, and toilets will still clog up. It's best to establish a long-term relationship with the same plumber, instead of experimenting with a new service every time.
It's also easier to get accustomed to someone's work and establish trust this way. You can even try and get to know the owners or their best technicians personally so it's easier to call them the next time a plumbing emergency arises.
Pro Serve Plumbers is a locally-owned, certified, and insured plumbing service based in Fort Worth, TX. Some of our most sought-after services include pipe repairs, leak detection and repair, and toilet repairs.