3 Dangers of Having Slab Leak In Your Home
The last thing on anyone's mind is getting their home's foundation and pipelines inspected—that is, until a major plumbing problem occurs!
Burst pipelines and slab leaks are the last things you'd expect on a nice, peaceful day. But these things can happen to the best of us and when they do, we don't realize the extent of the damage they can do.
In fact, if you leave the problem unattended, it can become costly and dangerous over time. Let's take a look at some of the dangers of slab leaks and why you should call a professional immediately:
Health Problems
You might be wondering, "What do slab leaks have to do with my health?"
When there is a leak, it can go undetected. The water pipelines can become clogged with mineral deposits and dirt. The clogs eventually lead to leaks, which leave the walls damp. This encourages mold and bacterial growth.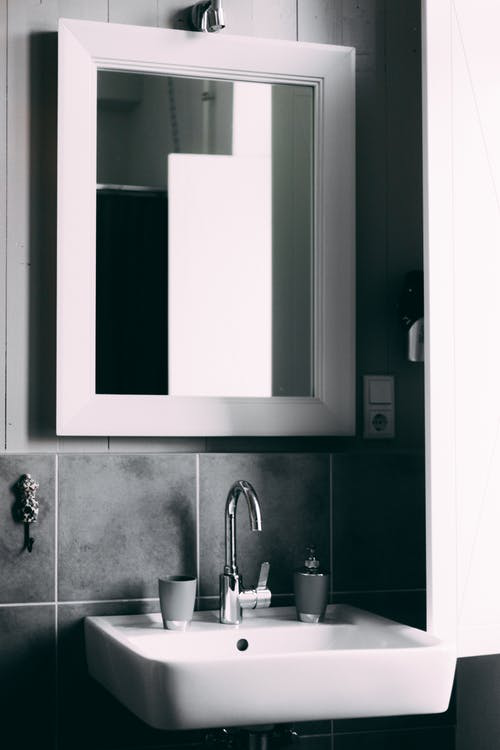 This can lead to a myriad of health problems. A report published by the National Capital Poison Center shows that exposure to mold and fungi in damp places can cause health problems such as difficulty breathing, wheezing, asthma attacks, lung infections, etc.
Structural Damage
When there's a leak and it goes undetected, it can slowly damage the structure of your home. The pressure from the water will end up shaking the foundation of your home and lead to the structure collapsing.
Foundation repairs that occur as a result of slab leaks can cost up to $6,000. Regular inspections can identify whether there is a leak.
Damage to Your Plumbing
One problem is that if you have an old home, your plumbing system might have copper pipes. When there's a leak, it can damage the pipes, which is dangerous as it can lead to pipe bursts.
The damage to your sewage and plumbing system can quickly become a costly affair. You may either need to replace certain pipes or get your entire plumbing repiped as a result.
A slab leak specialist can figure out the best possible way to prevent the problem from occurring.
If you're looking for a highly-reliable slab leak repair service that uses thermal imaging to detect leaks and offers 24-hours emergency services, you've come to the right place.
You can count on us to get to the root of the problem in no time.
Our services also include, but are not limited to garbage disposal repair, water heater repair, and installation, and plumbing services Fort Worth.
You can also avail our club plan and membership which includes 15% discount on all prices, free annual safety inspection, $100 discount on tank-less flushes, discounts during the holidays, and much more.
Give us a call at +1-817-244-0614 to book an appointment today.