Inspection Checklist: What to Look for When Buying a New House?
Living in your own house is a dream come true for most people. It's something that you've been saving up for the past couple of years. And finally, when the time is here, when you have all the necessary funding, you can't wait to get into your dream house.
Before you investigate property retailers, you might want to do some research about house hunting.
Buying a house isn't easy. It's one of your biggest investments. A house can cost you nearly $188,900 or more. Therefore, it's imperative that homeowners consider all the necessary factors required for a comfortable household.
So, the next time you go for a house inspection, don't forget to do your homework. Here are some important things to consider before you buy a property.
Ask about the heating and cooling system:
Heating and cooling systems are one of the most essential parts of any household. You can't imagine your house without them during extreme weather conditions. Make sure that these systems are working properly in your new home. Also learn about the vent system.
Don't forget to check the AC ducts and heating pipes. Look out any rust or damage. It will help you make a well-informed decision.
Look for a water filtration system:
It's essential to have a clean and healthy supply of it at your home. If you're trying to cut out on the expense of bottled water, you might want to invest in a house with a water filtration system installed.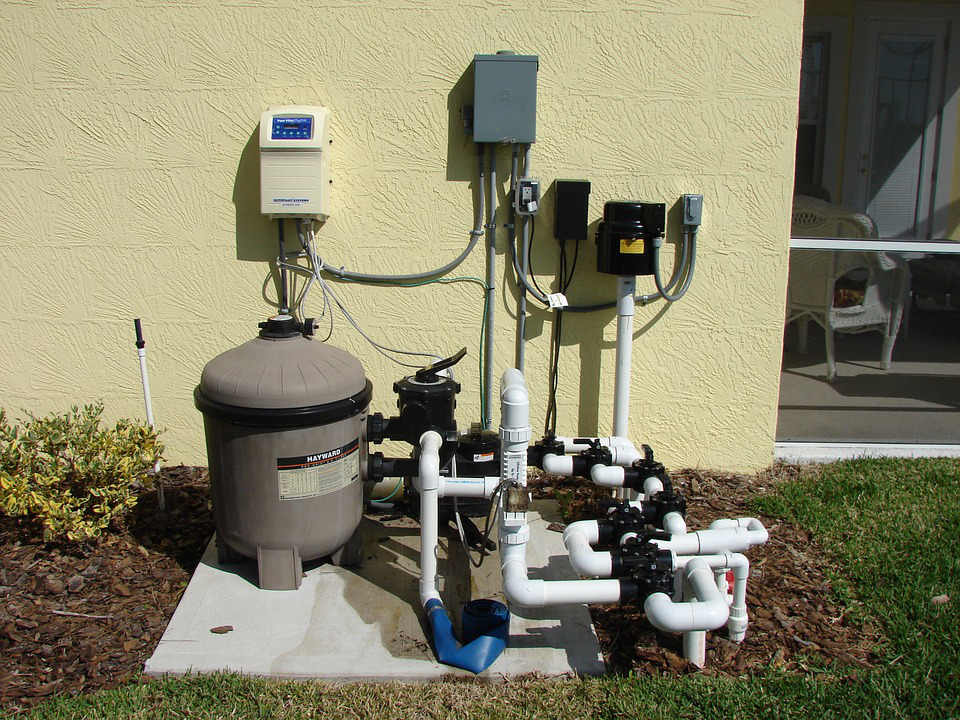 This will improve the quality of your life to a great extent. A water filtration system will eliminate excess chlorine, minerals and heavy metals from your water supply. Don't forget to ask the seller about the details of the filtration system.
Get to know about the plumbing pipes:
Most houses still have galvanized pipes installed for plumbing. These pipes begin to rot with time and pose a serious threat to property. They increase the risk of disasters like burst pipes and can also contaminate your water supply with rust and metal particles.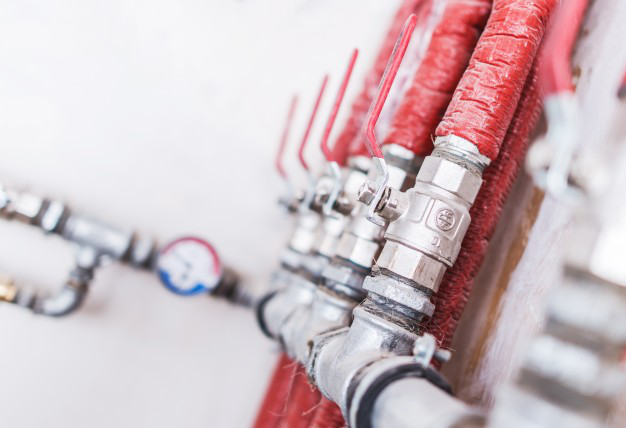 If your potential purchase looks renovated on the inside but has an old plumbing system, you might want to look at another house. Invest in a house with a repiped plumbing network to avoid frequent issues in the future.
If you don't have enough plumbing knowledge, let our experts accompany you for an inspection. PRO SERVE Plumbing provides all sorts of plumbing services in Fort Worth, TX. With an experience of 15 years, we can give you the advice you need.