With so many essential parts to home maintenance like HVAC, water heater, flooring, carpet cleaning, and more to take care of, keeping up with drain maintenance tends to take a backseat. Most homeowners aren't able to get residential drains cleaned out regularly and only do so when there's a blockage causing backups.
What is a house drain?
A house drain is a horizontal pipe located in the basement (or underground for homes without basements). These pipes are made of heavy cast iron or copper, which has a long lifespan. These pipes are great for heavy use. They're also built to handle the debris of a dishwasher, sinks, toilets, and tubs.
Needless to say, drain cleaning is essential for the smooth functioning of the kitchen and bathrooms.
Here are some reasons why drain cleaning is an important part of home maintenance:
Fewer clogs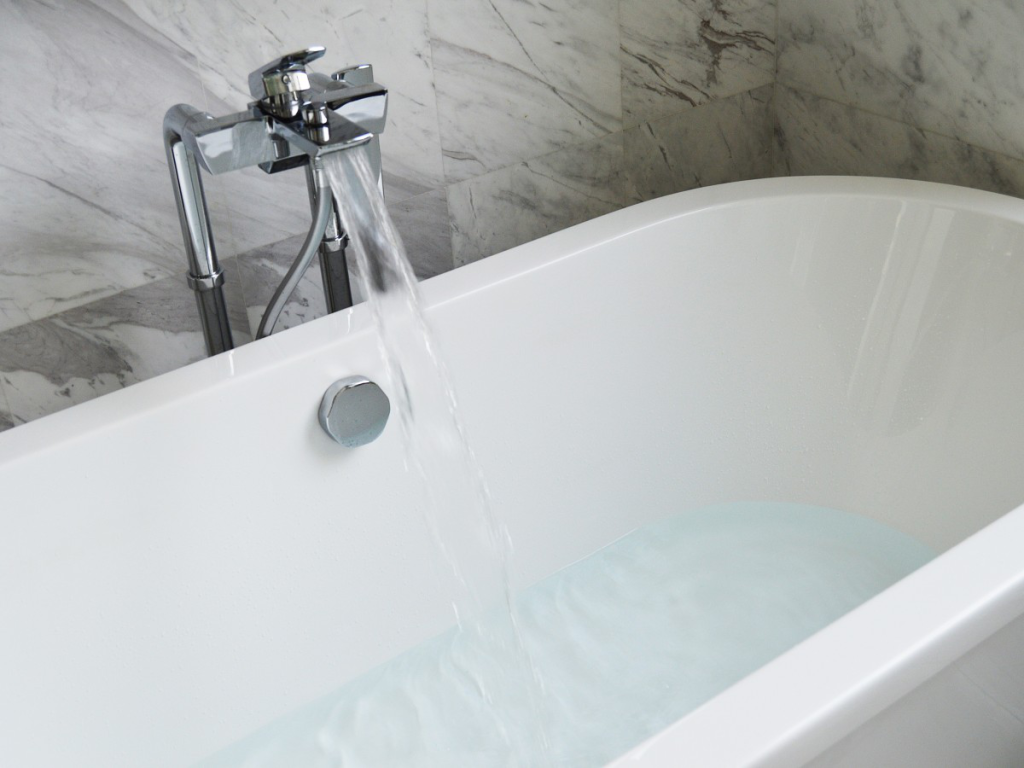 Sink, shower, and bathtub clogs stem as a result of a blockage that has built up over time. These clogs cause water to drain slowly and after a certain point, that may stop altogether. A thorough drain cleaning will take care of all these issues once and for all. Allowing the clogs to fester causes toilets to overflow or sewer lines to burst. Repairing this damage is costly and time-consuming.
Regular drain cleaning reduces the number of clogs in the system. Since blockage in the main drainage line tends to affect the entire home, cleaning it out reduces the number of plumbing issues you'll face.
Reduced odors
Since clogged drains prevent water and waste from draining out properly, this water lingers around in the pipes, kitchen, and bathroom drains, leaving a strong odor. This odor can build up and affect your home and make it uncomfortable to live in.
Sewers have an odor that's difficult to get rid of. Prevent the damage by getting the drains cleaned professionally every few months. Experienced plumbing technicians will also be able to give you tips on removing the odor.
A clean and hygienic home
Sewer lines carry plenty of bacteria and viruses. When the system begins to backup, the bacterium begins to spread through your home, leading to health implications. Getting the drains cleaned out promotes the wellbeing of your family.
Get your home's sewer lines repaired by our professionals at Pro Serve Plumbing. Our professional drain cleaning will keep your home free of clogs. Other services we offer include trenchless pipe repair, 24/7 emergency solutions, leak detection and much more in Fort Worth. Contact us at 817-244-0614 to book a service.